Digital Citizenship 3-Pack of Videos
Download this pack of three videos and they are yours forever. No membership or subscription is required.Titles:
Cyberbullying Explained
Online Photo Sharing Explained
Protecting Reputations Explained
The download (.zip) includes:
Video Files for Each Video (.mp4)
Video Files w/ English Captions (.mp4)
Lesson Plans for Each Video
Watch the Videos In Full Before Purchase ⬇️
Video Licensing and Features
Purchase and download immediately without an account or subscription
The videos are yours to use for as long as you want with no recurring fees
The video files are standard and play easily in vast majority of situations
Use in Presentations and Classrooms
Simply insert the video file on a presentation slide, LMS or intranet page to play for your audience
Start Quickly with Lesson Plans
Use lessons plans provide learning objectives, discussion questions, resources and more.
Videos contain no logos, URLs or advertising. They're designed to make you the star.
How Educators Use Common Craft Videos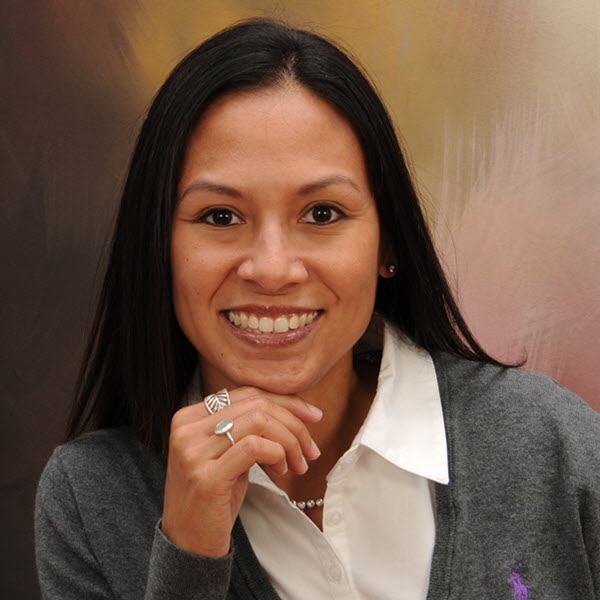 Whether I am teaching students or fellow teachers, Common Craft's clear and concise videos help me reach learners at every level.
Jessica Donaldson
Teacher / Professional Development
Berkeley County School District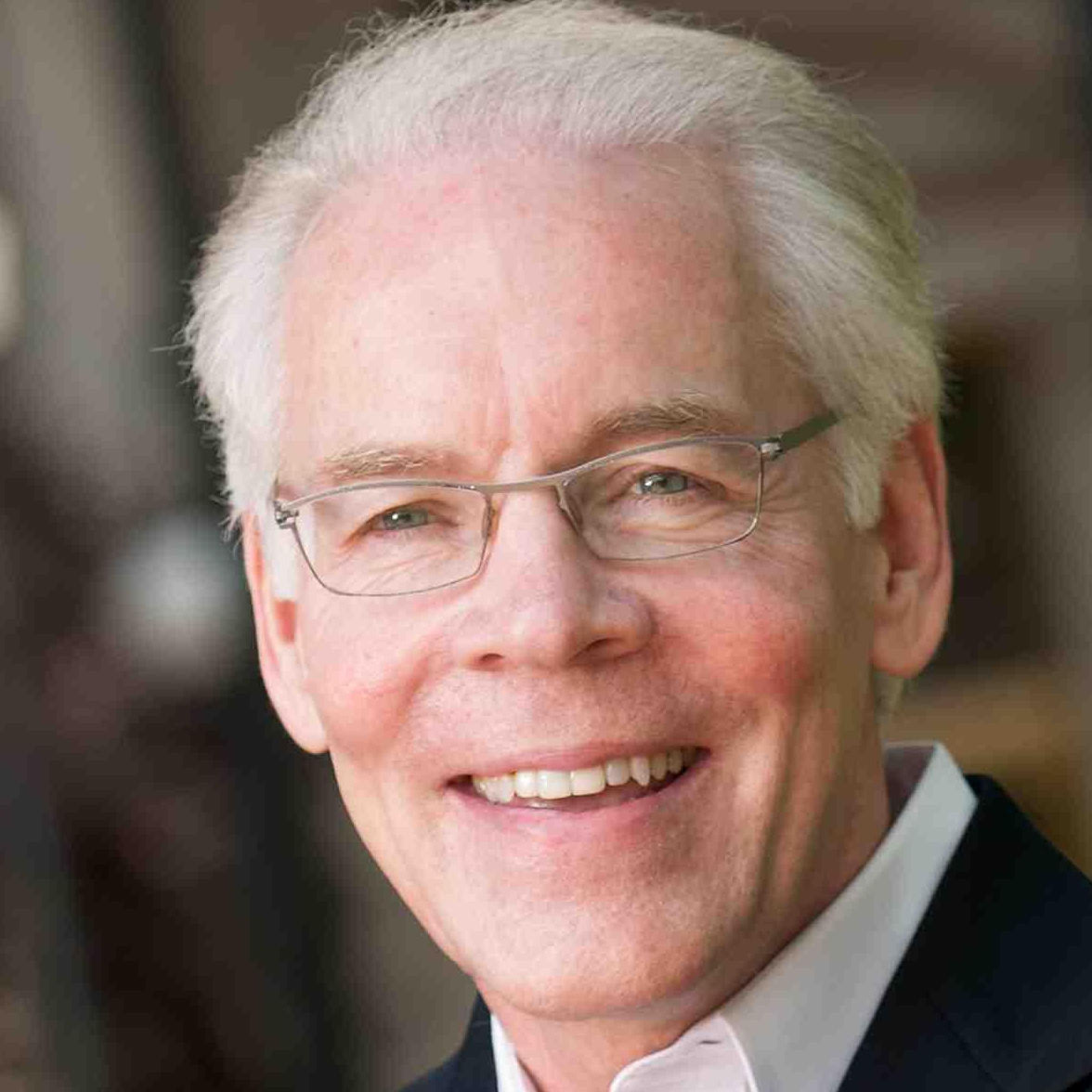 Common Craft takes the business of "explaining" to a whole new level. Simple, profoundly understandable, and applicable for any audience.
Drew Boyd
Associate Professor
University of Cincinnati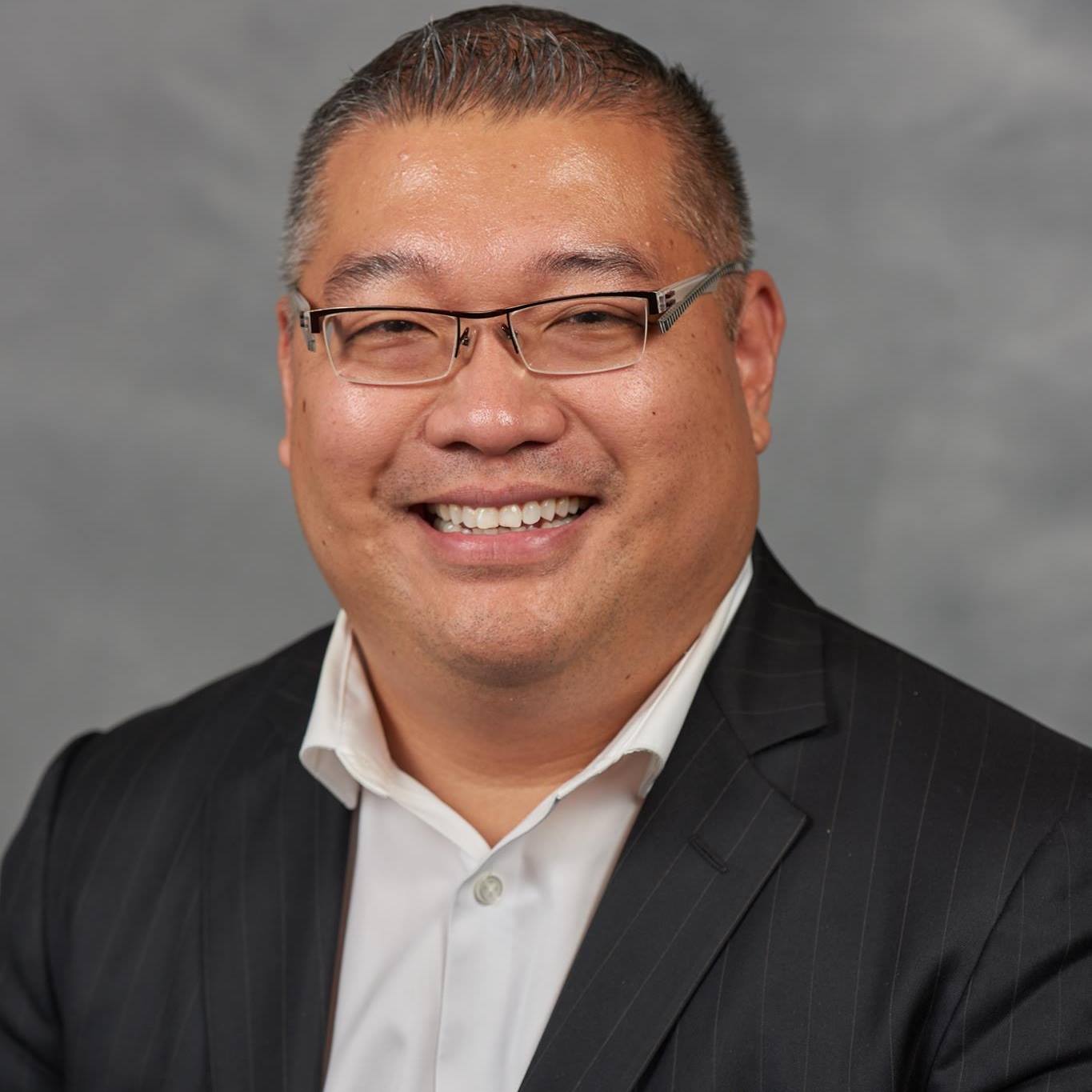 Common Craft videos are well crafted and break down complex ideas into simple, easily digestible nuggets. I use them as jumping points for discussions and meetings.
Dr. Robin Yap
Professor
George Brown College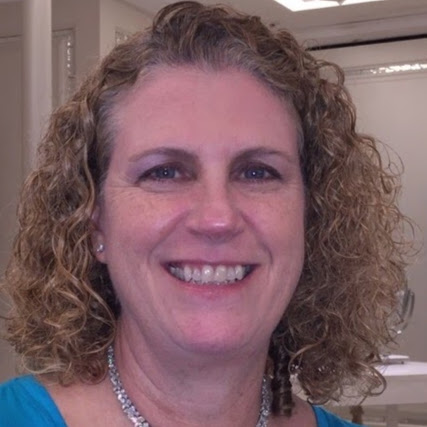 I always recommend Common Craft videos to school staff. Students love them because they're relevant, short, and present information in memorable chunks.
Haylee Brese
Library Media Specialist
Arlington ISD
Can I purchase these videos individually?
Yes. You can find them here:
Can I use the videos in Google Classroom, Google Meet, or Zoom?
Can I include the video files in my presentation or lecture?
Yes. You can insert them just like any other video.
Can I upload the video files to a product or tool that allows me to share them with my students?
Yes. As long as the use of the videos is limited to your students, you are free to use tools and products. This might include tools that allow you to annotate the videos, create quizzes, etc. 
Can I share the videos with other teachers?
No. The licensing for this set of videos is limited to individuals. If your organization would like to make Common Craft videos available to all students and staff, we offer organizational licensing. Please contact us. 
What are the lesson plans that come with the videos?
Most people use Common Craft videos for teaching. The lesson plans are teaching aids that include learning outcomes, discussion questions, knowledge check Q&A and links to resources for learning more. The purpose of the lesson plans is to help teachers save time and develop materials around the videos.
What can I do with Common Craft videos?
Most customers use the videos as a teaching tool and play them in any situation where a person or group needs a basic understanding of a new or complicated idea. The videos focus on big ideas and context so that learners gain a new perspective.
How can I use Common Craft videos in my presentations or training sessions?
We make it easy to download the videos so they can be used across platforms. The files are provided in standard .mp4 format and can easily be inserted into presentation software like PowerPoint or Keynote.
Do these videos come with captions?
Yes. We have provided versions that include captions in English.
Can I upload the videos to YouTube, Vimeo, TeacherTube, or other video-sharing sites?
No. We do not allow our ready-made videos to be shared on these platforms. However, you are welcome to share the videos using a platform that allows for private sharing with your students.
Can I share Common Craft videos on my intranet or online classroom or learning management system?
Of course! This a very popular use of the videos. Organizations can download the files and share them on their network. Many members use the videos as part of a knowledge base for teaching technology basics. Individuals are welcome to place videos on LMS pages which are meant for their specific classes.
Are there more titles?
Yes! 
Common Craft membership
unlocks our entire library of videos. We offer a monthly streaming plan and annual "Full Access" plans that provide for embedding and downloading video files. Learn more about membership
here
.