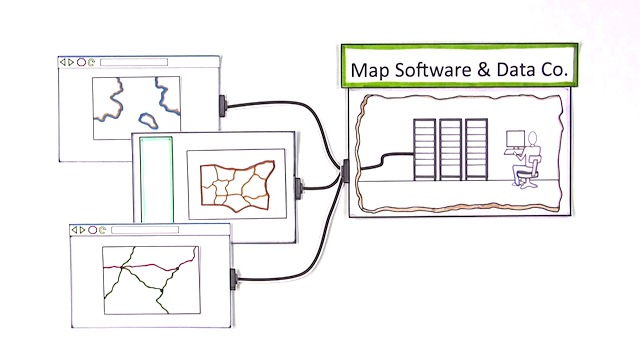 Application Programming Interfaces (APIs)
Explained by Common Craft | Category:
Are you a teacher? Here's how to use this video:
This video was designed to help you save time. It is an introduction and meant for kicking-off a new lesson. Let our videos do the heavy lifting so you can do what you do best. 
"I absolutely love these videos, all of my students learn so much from them. They make learning so much more fun and interesting!"
- Neil Dickinson, Frome College
Learn more about how teachers use Common Craft videos.