Get to know the people behind Common Craft: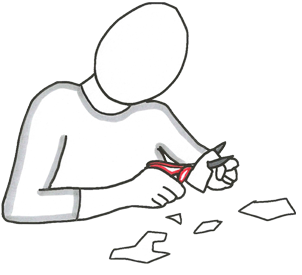 We're on a mission. We want to make the world a more understandable place to live and work by helping professionals like you become better explainers.  More explainers means better explanations - and that's a good thing. 
Join us. We provide explanation tools and resources through Common Craft membership. It's an annual subscription and provides access to our library of ready-made videos, Common Craft Cut-outs and Know-How resources. Together, you can use them to enliven your presentations or to help students make Common Craft Style videos! 
Put Video Explanations to Work. Our library of ready-made videos is designed to help you introduce complex subjects in about three minutes. Members can embed videos, download the files, and even use versions with captions. We also invite members to suggest and vote on future titles.
Make Your Projects Remarkable. Common Craft Style Cut-outs are designed for any visual project. Download and use them in presentations, graphics, websites, videos and more. The Cut-outs are provided as .PNG and .EPS vector files. Use them royalty-free for commercial or non-commercial purposes.  See Know-How for ideas on putting them to work.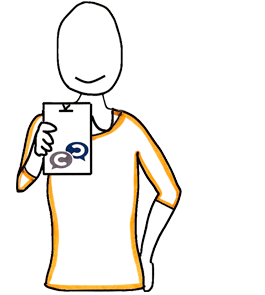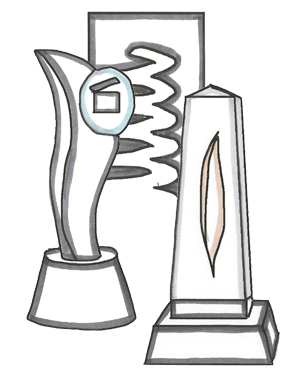 We're Award-Winning Explainers. Over the years we've been honored to be recognized in the Internet and business communities for our ability to make complex subjects easy to understand:
2011 Communicator Excellence Award: International Academy of Visual Arts
2011 Gold Quill, International Association of Business Communicators (with Intel)
2011 Global Equity Organization Award - Best Financial Education (with Intel)
2011 Best-of-the-Best, International Association of Business Communicators (with Intel)
2009 Webby Award Honoree, Best Writing
2008 Webby Award Honoree, Technology Online Film and Video
2008 Merlot Classics Award, Faculty Development
We Want You To Shine
We started making videos in 2007. They have been popular on the Web where they have received over 50 million views and helped introduce the world to Twitter, Google Docs and Dropbox. Along the way, we learned that our videos are, at heart, educational tools. They are used by educators of all types to explain complex subjects, often regarding technology. Since this revelation, we've oriented Common Craft around the goal of making videos and products that help educators look like rock stars.
"We" Who?
Common Craft is owned and operated by Lee and Sachi LeFever in Seattle, Washington, USA. The company was founded by Lee in 2003. We started making videos in 2007 and currently publish a new video about every month. Our mascot is our dog Bosco, who is a lab / springer spaniel mix.
You can follow us all on Twitter: @commoncraft
To learn more about our personal history, check out Our Story.