About Us and Our Story
To learn about our personal history, check out Our Story.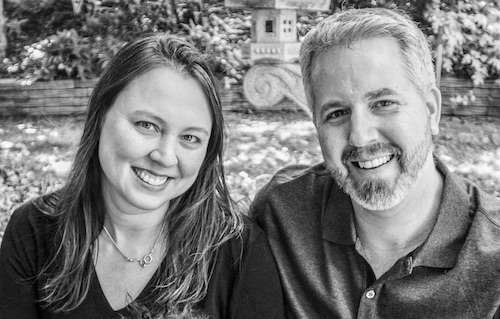 About Common Craft
Common Craft is a small company owned and operated by Lee and Sachi LeFever on Orcas Island, WA, USA. We are known for being pioneers in the field of explainer videos, having inspired the explainer video genre in 2007 with our "in Plain English" series of videos.
Today, Common Craft is a membership service used in over 50 countries. Membership provides access to online libraries of original videos and downloadable visuals. In 2012, Common Craft founder Lee LeFever published The Art of Explanation (Wiley). It has been translated into 7 languages. Common Craft also operates the Explainer Academy, which teaches explanation and animated video production skills via online courses.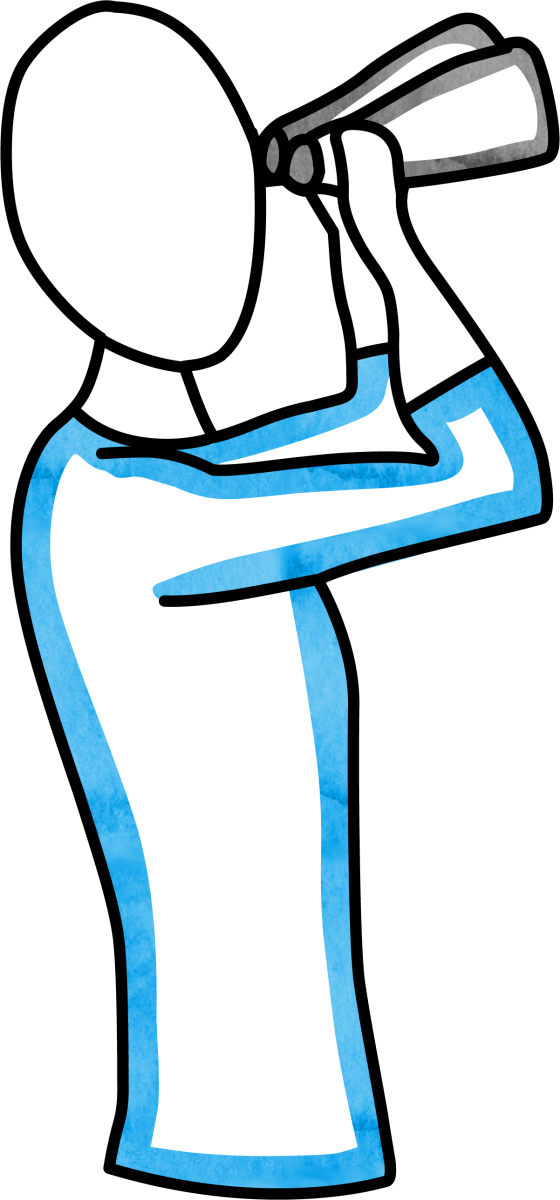 We're Looking Out for You
As an educator, you face a lot of challenges and the biggest may be time. There are simply not enough hours in a day. That's why we make ready-made videos and visuals called "Cut-outs" that are designed for classroom use. When it comes to introducing new subjects, you can leave the heavy lifting to us.  
Join us. Common Craft is a membership service used by schools, universities, small business and Fortune 500 companies in over 50 countries. Membership provides instant access to our libraries of videos and Cut-outs.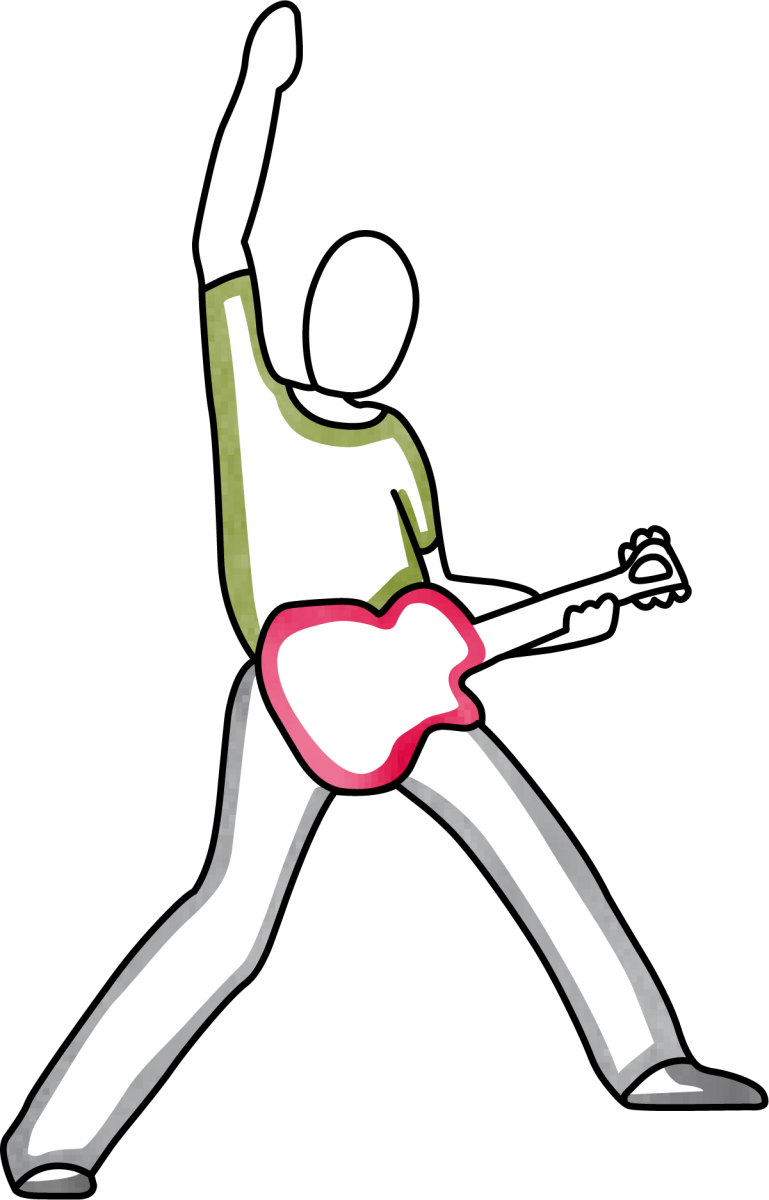 Put Explainer Videos to Work
Our library of ready-made videos is designed to help you introduce and explain complex subjects in about three minutes. Members can embed videos, download video files and use versions with captions. We also invite members to suggest and vote on future titles. Further, most videos come with Lesson Plans that give you a head start in teaching the subject.
Make Your Projects Remarkable
Our library of 3,388 Common Craft Cut-outs is designed to help your creative projects shine. Cut-outs are digital images that you download to your computer and use in presentations, documents, websites, training materials, videos and more. Cut-outs are available to all members in PNG, EPS and SVG formats.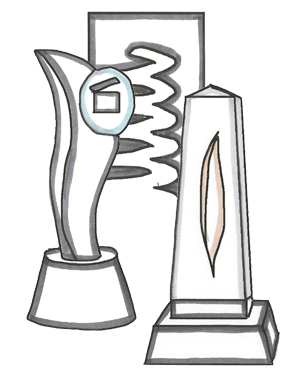 We're Award-Winning Explainers
Over the years we've been honored to be recognized in the Internet and business communities for our ability to make complex subjects easy to understand. Our awards since 2007 include:
Communicator Excellence Award: International Academy of Visual Arts
Gold Quill, International Association of Business Communicators (with Intel)
Global Equity Organization Award - Best Financial Education (with Intel)
Best-of-the-Best, International Association of Business Communicators (with Intel)
Webby Award Honoree, Best Writing
Webby Award Honoree, Technology Online Film and Video
Merlot Classics Award, Faculty Development
We Want You To Shine
Since 2007, our videos have received over 50 million views and helped introduce the world to Twitter, Google Docs and Dropbox. Along the way, we learned that our videos are, at heart, educational tools. Today, our goal is to produce videos that help educators look like rock stars to their students.
You can follow us all on Twitter: @commoncraft
To learn more about our personal history, check out Our Story.
Never Miss a New Video
Join the 12,000+ subscribers who get our monthly newsletter with new videos, discounts, and free resources.