Lee LeFever, Common Craft Co-Founder, is the author of two books.
---
Big Enough - Building a Business that Scales with Your Lifestyle
Buy the Book - Currently Available for Pre-order in eBook and Paperback
From the back cover:
An eye-opening antidote to the endless-growth mindset, Big Enough offers an alternative path to career success
In this illuminating book, entrepreneur Lee LeFever gives an inside view of building a scalable, product-focused business—while never compromising on quality of life. Lee and his wife, Sachi, responded to the promise of the internet by building a home-based business, Common Craft, that was profitable yet small enough to pivot and innovate.
Lee takes you through the multiple business models they pursued—marketplace, digital product licensing, subscription services, distribution partnerships, and more—and offers his best tips for how you, too, can build a lightweight business that supports a life you love.
A must-read for anyone interested in entrepreneurship, business strategy, and e-commerce, Big Enough arms you with insights into how technology and innovation are changing the face of business—and how the science of happiness and the pursuit of values can help redefine what it means to be successful. 
Watch the Book Trailer
Learn more at the Big Enough home page.
---
The Art of Explanation - Making Your Ideas, Products, and Services Easy to Understand
Available now in all formats:
Are you ready to rethink how you communicate?
Clear concise communication is now a requirement for success. When your audience is confused or missing the big picture, opportunities are lost and your career can suffer. This book is a simple guide to solving this problem by turning complex ideas into easy-to-understand explanations.
Common Craft founder Lee LeFever distills years of experience into practical, common-sense approaches to communicating ideas, products, and services.
Learn more at the Art of Explanation Home Page:  The Art of Explanation
---
About Lee LeFever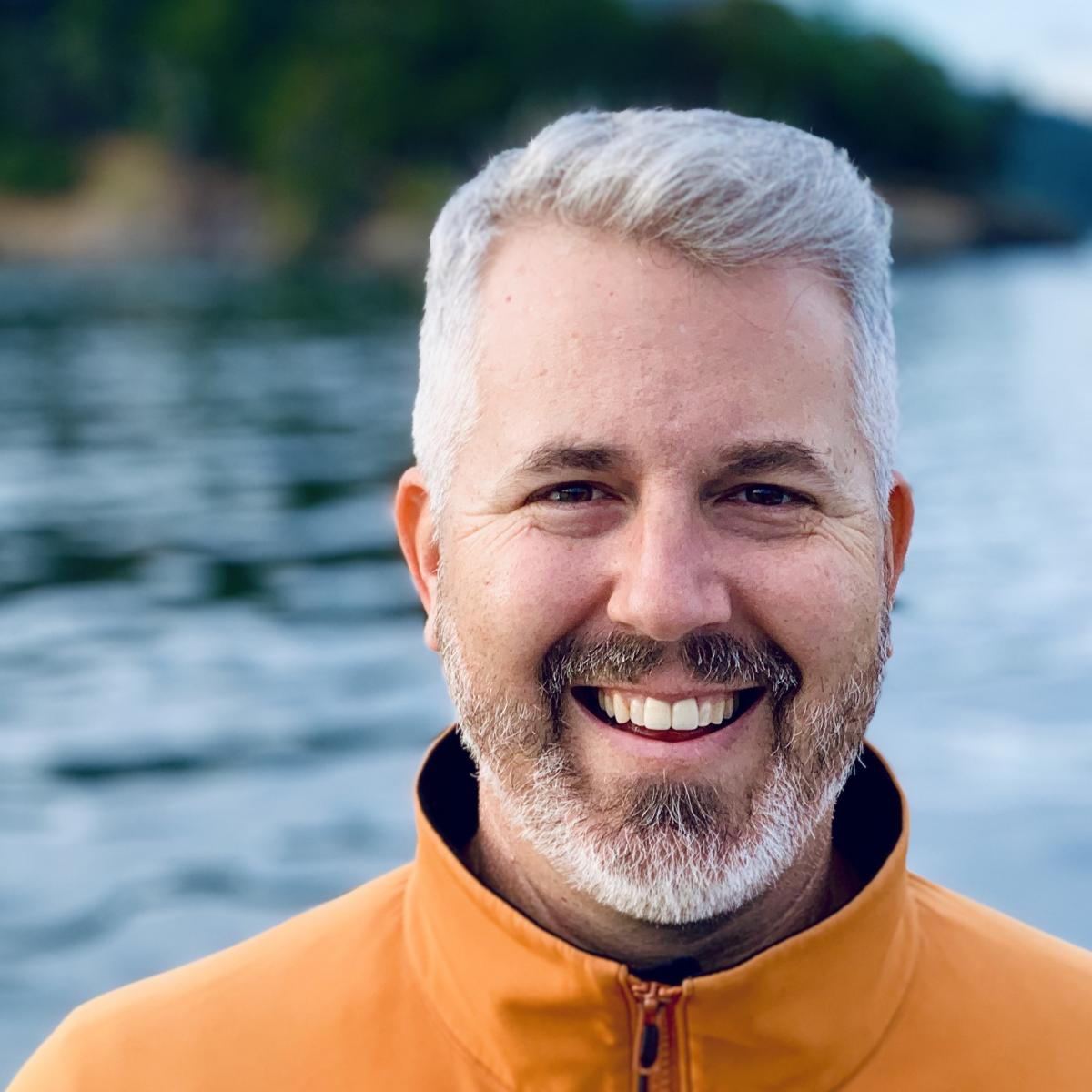 Lee LeFever is the founder of Common Craft, a company known around the world for making complex ideas easy to understand in the form of video explanations. Through multiple awards, tens of millions of online views and work with brands like LEGO, Google, and Ford Motors, Lee and his wife Sachi have built a reputation for excellence in explanation.
Learn more about Lee at LeeLeFever.com