Thanks to the internet, a different kind of meeting is possible. Instead of attendees having to travel to meet, they can now participate in web conferences or webinars from anywhere with an internet connection. This type of meeting is becoming more popular and understanding it is an essential 21st-century skill.
This video explains the basics of web conferencing and how it's used.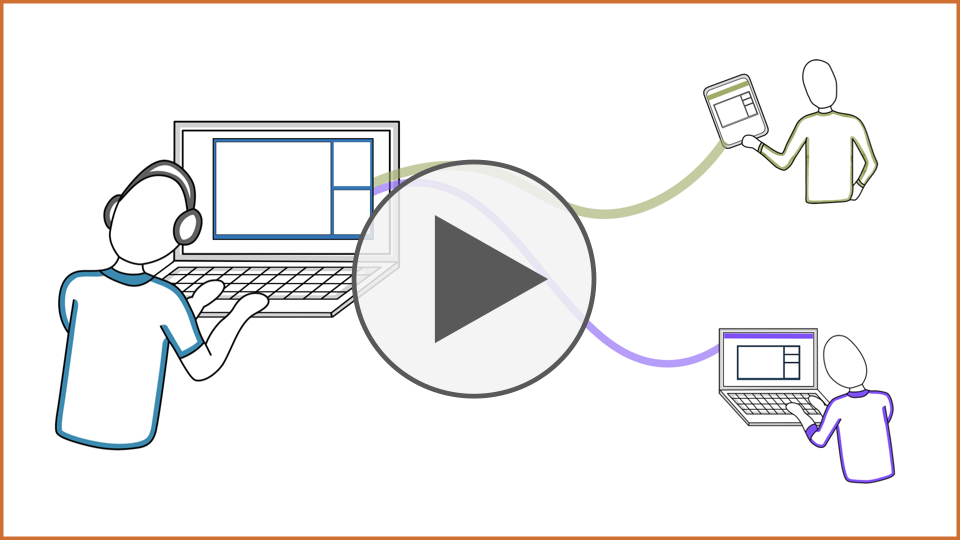 What it Teaches:
Meeting face-to-face is great, but it can be expensive and difficult to plan. That's why web conferencing is becoming more popular. These systems allow a group to connect and share information using only an internet connection. This video explains the basics, It teaches:
Why face-to-face meetings are cumbersome and expensive
How web conferencing can be used to accomplish the same goals
How to create a web conference and invite attendees
What features are often used in web conferences
Why web conferencing can be more effective than normal meetings
Note: Each Common Craft video comes with a lesson plan that makes teaching easier. Curious? Download the lesson plan for the video above (PDF).
An Update: Plagiarism Explained
Our video that explains plagiarism is one of our most popular and we saw an opportunity to improve the video's quality. Recently we created a cleaner, clearer and easier to understand version of the video. If you are a Common Craft member, you might consider switching to using the new version.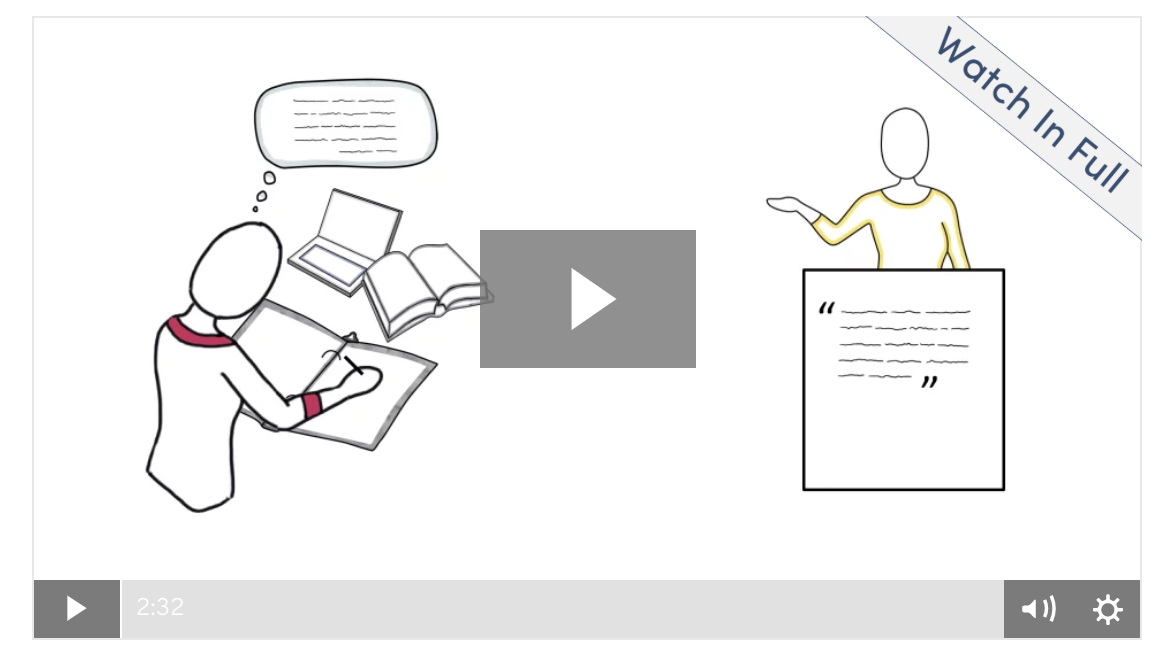 Recent Common Craft Videos
We now have 108 explainer videos in our library. Each video is designed to explain a subject so you don't have to. Common Craft videos can help save time in your classroom, course, training session or presentation. Here are the most recent additions:
Ready to use Common Craft in your teaching? Download our video files, embed the videos or display them in your classroom.