I'm sure you've sat through presentations and felt confused and unmotivated. Often, it's not the information, but how it is presented. We want to help by sharing specific steps anyone can take to make their presentations clearer and more understandable.
This video, 114th title, is now available for embedding, downloading, or displaying in the Common Craft video library.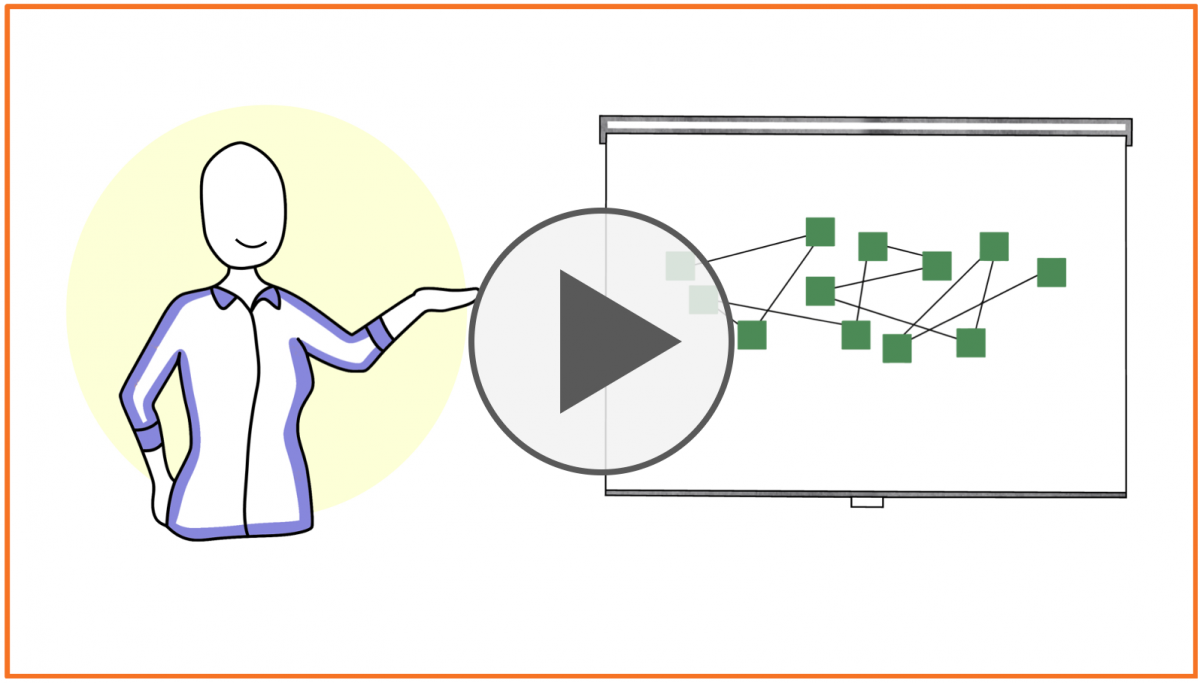 Watch it in full for a limited time.
What it Teaches:
When presenting information, it's easy to be focused on sharing the right information. The problem is that information isn't useful unless it is communicated clearly. This video shares useful tips that will help any presentation become more understandable. It teaches:
Why your presentation's mission will increase clarity
How to avoid audience confusion
Why background and context help your points shine
How to organize a presentation using an outline
How to use visuals to increase clarity
What you can do to prepare for your presentation
Video Preview:
Watch a preview for the new video above that shares highlights and discusses why we made it and for whom. Watch it on YouTube.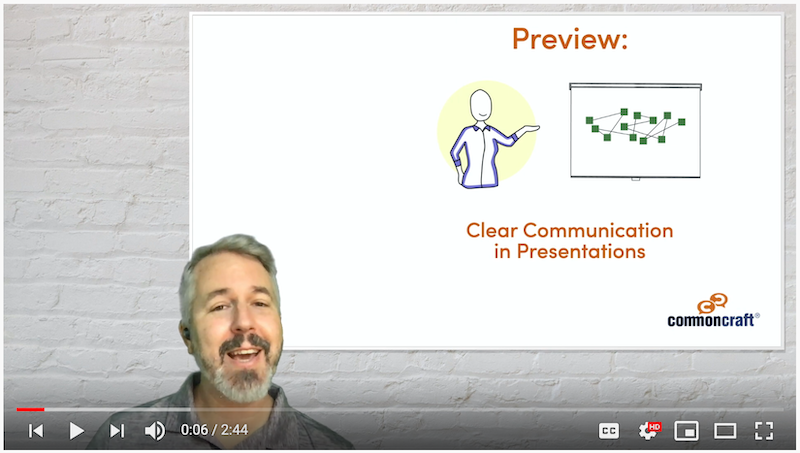 Note: Each Common Craft video comes with a lesson plan that makes teaching easier. Curious? Download the lesson plan for the video above (PDF).