The Common Craft libraries continue to grow.
Today we're publishing a new video (our 78th!) and have recently added a lot of new Cut-outs (now over 2,200!)
The new video explains algorithms - what they are and why they matter.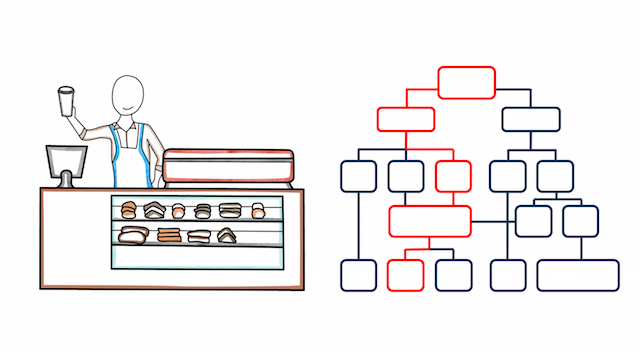 What it Teaches:
This video is an introduction to the basic ideas of algorithms. It explains how computers, websites and digital products need instructions that answer the question "what should I do next?" in order to complete tasks, serve customers and gather information. It teaches:
Why algorithms are similar to offline customer service
How to think about and visualize an algorithm
Why algorithms run our favorite websites
How a popular music website might use algorithms
2,200 Cut-outs!
Our library of Common Craft Cut-outs is always growing and expanding. Here's a small sample of new ones.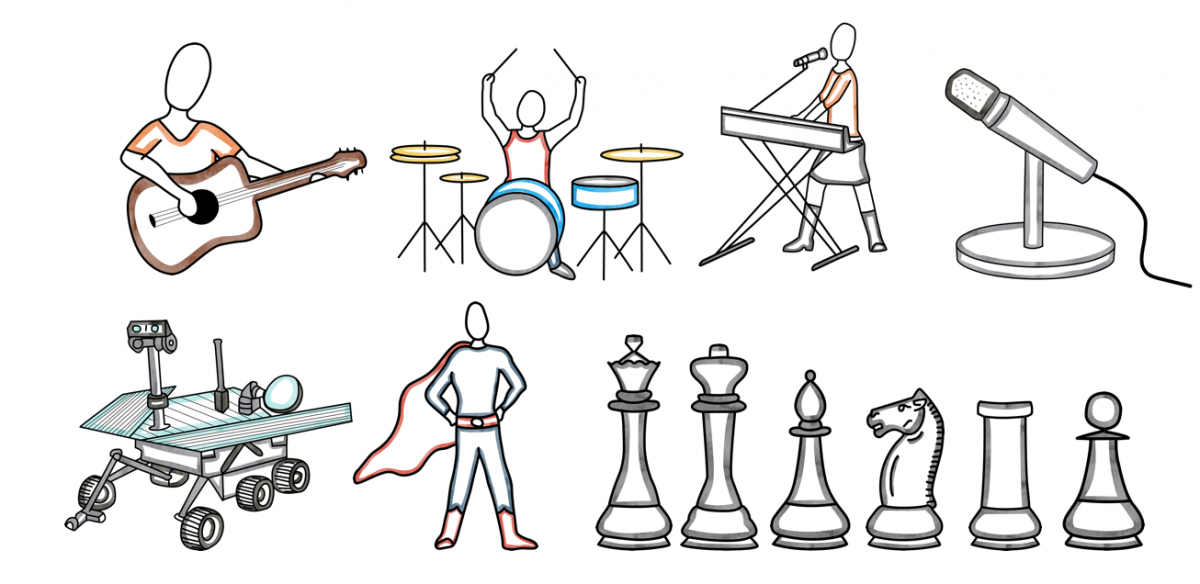 Save 15% on Explainer Academy Courses
We're in the process of developing self-paced, online courses that will teach explanation and media creation skills (pretty much everything we've learned).
If you're a subscriber to the Academy Newsletter (view a recent example), you'll save 15% when the Academy launches.
Sign-up for the newsletter at explaineracademy.com.
Recently Published Videos: