This video, our 115th title, is now available for embedding, downloading, or streaming in the Common Craft video library. It's just over three minutes and the third in a series that includes Working as a Team and Constructive Criticism / Feedback.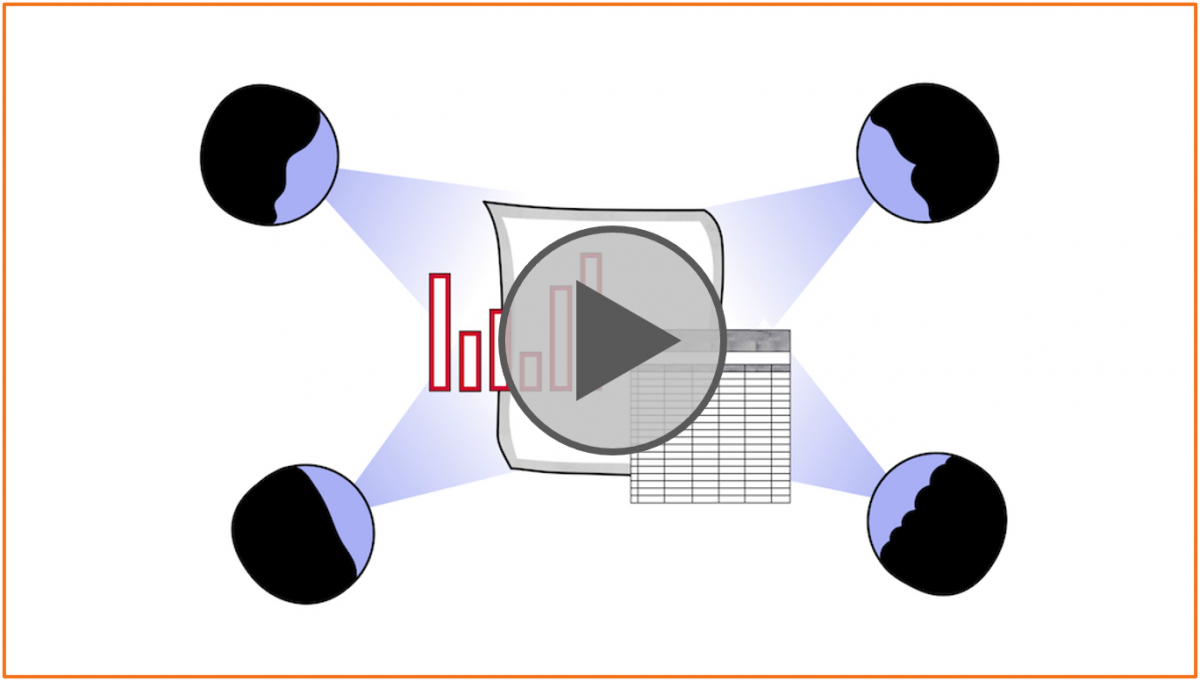 What it Teaches:
Critical thinking is a skill that can be learned and applied to almost any situation. This video tells the story of a team who uses critical thinking in a robot building competition. It teaches:
The difference between an active and passive thinker
Why critical thinking matters and how to apply it
Why success depends on high quality information
How to use critical thinking to identify the best information
How a team can anticipate future issues
Note: Each Common Craft video comes with a lesson plan that makes teaching easier. Curious? Download the lesson plan for the video above (PDF).
Recent Common Craft Videos
We now have 115 explainer videos in our library. Each video is designed to explain a subject clearly in a few minutes. Common Craft videos can help save time in your classroom, course, training session or presentation. Here are the most recent additions:
All Common Craft videos can now be watched in full, with a watermark. To use the videos in your teaching, consider membership or purchasing video packs.