It's back-to-school time and we just published a video that's perfect for helping students navigate the wild world of media. It's all about understanding and detecting bias.
Here are the highlights: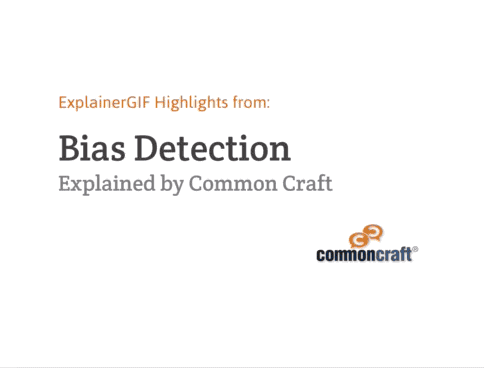 Learn how to make ExplainerGIFs like the one above with our FREE GUIDE.
What it Teaches:
Building on the example of sports fans, this video illustrates how bias is a common and sometimes productive part of how we communicate. It also shows how bias can cause problems when it's hidden or not detected. This video teaches:
Why bias is a common and expected part of communicating
Why high-quality information needs to be unbiased
What problems occur when bias is ignored
What to look for - common signs of bias in media
Coming Soon: Our Secrets, Revealed
Our big focus this fall is getting the Explainer Academy ready for prime time. For the first time, we'll show you every step we take in making a Common Craft video from scripts to storyboards and production.
In fact, we recently filmed a whole video shoot to document how the videos come together.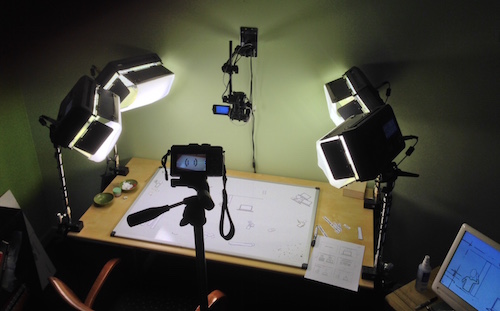 You can learn more and sign-up for updates at explaineracademy.com.