It's true!  We just launched our new website and business. Here's a quick review: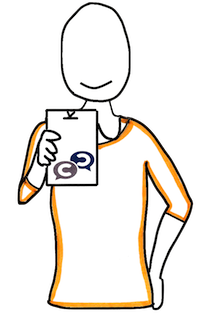 Common Craft is now a video subscription service. You or your organization can become a Common Craft member and have your own online library of all current and future Common Craft videos for use in classrooms and on the web.
Membership features include:
Instant access - your own growing library of Common Craft videos
Sharing tools - easily embed, display or download any video
Worry-free membership - no extra fees for features or views
Influence - suggest and vote on future video titles
First crack - be the first to see and show new video titles
Premium content - access members-only resources
Mobile - Web-based videos play on mobile devices
Languages - Most videos are available with voice-overs in 8 languages
We're focusing on teachers, trainers, bloggers and businesses who need better ways to educate others.  Our members will be a big part of how we decide what titles to make in the future.
We'd love your help in spreading word.
Info, facts and figures
Embedding options for "The Common Craft Way" video
Images for blog posts
Our press release
Key pages on the new site
Thanks so much for your interest in Common Craft.  Please let us know if you have any thoughts or feedback.  Cheers!