This post is an issue of the Common Craft Newsletter. Subscribe here.
The most recent additions to our video library focus on the skills that contribute to successful teamwork. One of the most essential is how teams communicate criticism and feedback.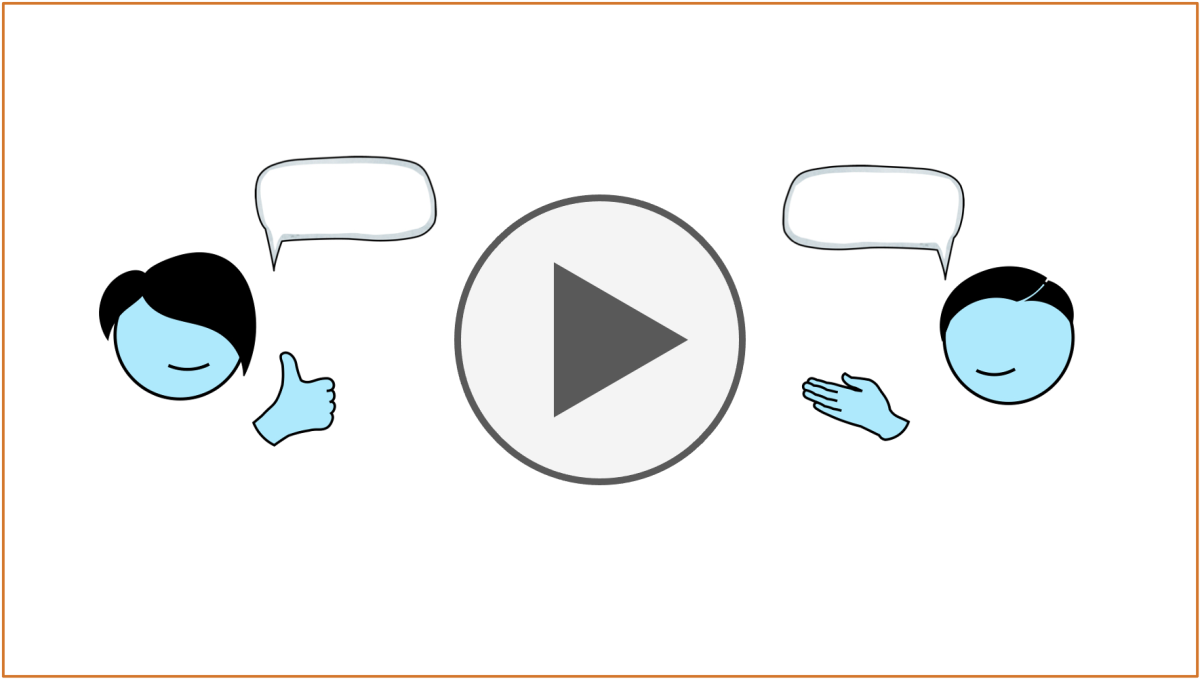 Explanation Notes
This video, like others in the teamwork series, adds a new element to the style of Common Craft videos. As you'll see, we're using simple faces, hands, and vivid colors to represent people. Overall, it's a simpler presentation and creates a more inclusive experience.
Your Options for Using the Video:
Download this video for $14.99 USD with our "forever license" and it's yours to keep. The download includes a video with open captions and the video's lesson plan (PDF).
Buy with Forever License ($14.99 USD)
Join Common Craft to get the FULL library. Download, embed, or display our videos in your teaching, training, or other professional setting.