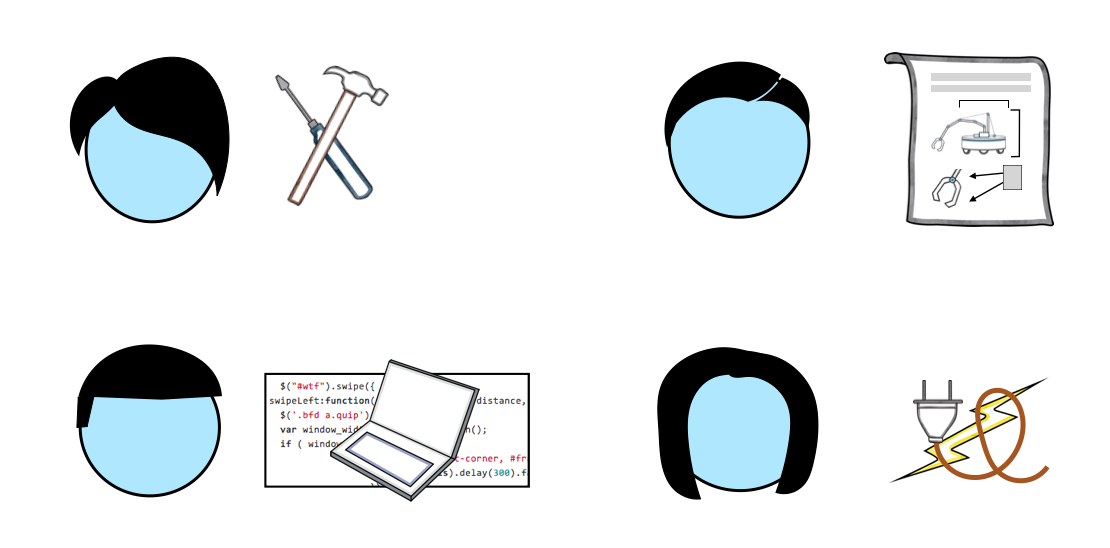 Imagine a group of students working together on a project. Each team member must share their work and have the rest of the team provide feedback. How this feedback is delivered and perceived is critical and may decide the fate of the team. When feedback is constructive, the team can be successful. When it's destructive, the team may fall apart. 
The question becomes: how do you teach constructive criticism and feedback? It's a challenge because it's not simply a set of skills, but a perspective. Once someone sees the big picture and how to be constructive, they can apply it in meaningful ways.
This is why we produced the video, "Constructive Criticism and Feedback Explained". We believe that teamwork is both essential and difficult to explain. By playing this three-minute video for your audience, you can get everyone on the same page with the right perspective, and build a solid foundation for your teaching.  
Forever License
For a limited time, we are offering this video, "Constructive Criticism and Feedback" as a digital download with a Forever License. This means the video is yours to keep with unlimited views and no future obligations. We even get you started with a lesson plan! You can:
Add it to presentations
Upload it to Google Classroom or your class LMS
Display it in classrooms and online meetings
Use it anywhere you teach
There is no mystery. You can watch the entire video (with a watermark) before purchase. The download includes:
Constructive Criticism and Feedback (.mp4)
Constructive Criticism and Feedback, with captions in English (.mp4)
Lesson Plan with quiz and discussion questions (.pdf)
Or, get access to our entire library with membership