This video, 113th title, is now available for embedding, downloading, or displaying via the Common Craft video library. It's a part of our series on study skills and meant to help educators teach the concept of team work.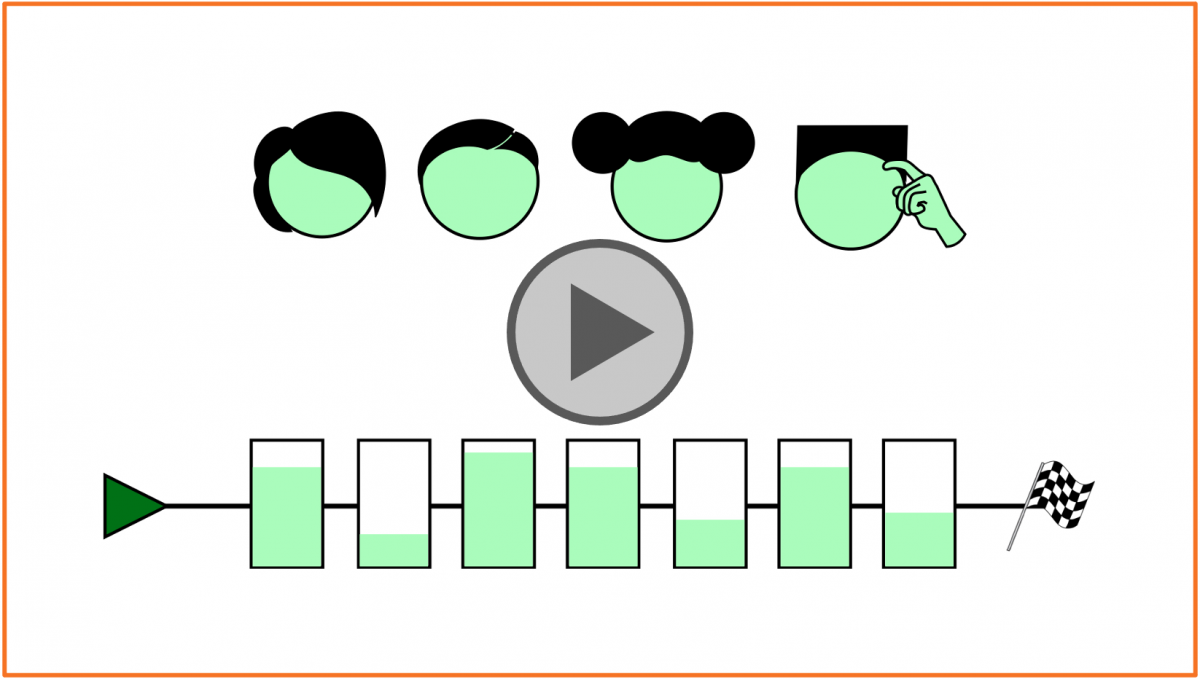 Watch it in full for a limited time.
What it Teaches:
Using an example of a robot building competition, this video follows the story of two teams with different approaches to teamwork. Using their example, we can see what works, or not, for winning the competition. It teaches:
What all successful teams have in common
Why clear communication is more important than skills or experience
How to develop a sense of team strengths and weaknesses
Why some teams don't succeed
What teams can do to improve their weaknesses
Note: Each Common Craft video comes with a lesson plan that makes teaching easier. Curious? Download the lesson plan for the video above (PDF).