Today we're announcing a new video: Web Browsers - Explained by Common Craft.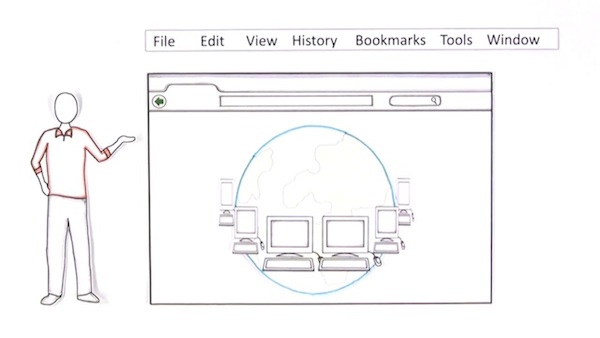 Based on suggestions and votes from our members, this video provides an introduction to Web browsers and their most powerful features. It's meant to help less technical people see the browser as software that makes web pages easy to manage.  Along with basics, the video also provides direction on using browser extensions, tabs, search and even the "find" tool for searching a single page.  
This video is part of our basics series and works well with our World Wide Web video explanation.