Today we're publishing a new video: Plagiarism Explained by Common Craft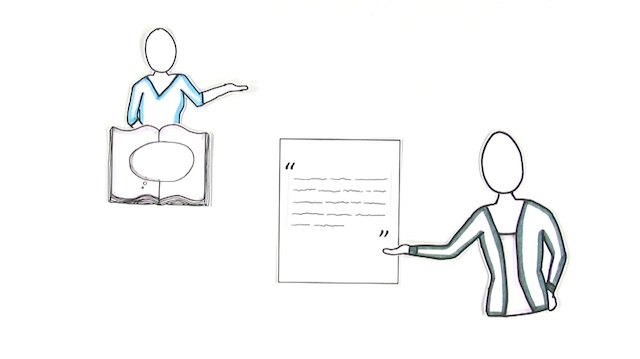 One of our most suggested titles, this video is aimed at educators who are on the front lines of helping students of all ages understand and avoid plagiarism. 
In researching this video it became clear that there are two types of plagiarism - intentional and unintentional.  While we cover intentional plagiarism, we also highlight the situation where a person has positive intentions, but lacks information about what constitutes plagiarism and how to avoid it.  
This video is currently available to Common Craft members with captions in English.