We recently created Video Packs, which make it easier to find and use related Common Craft videos. They share the same videos in our library, but are conveniently organized into a variety of categories.
Yesterday, we published a new pack called "Productivity and Communication". This video pack prepares learners for the workplace by explaining concepts behind common tools and ideas related to being productive and communicating clearly.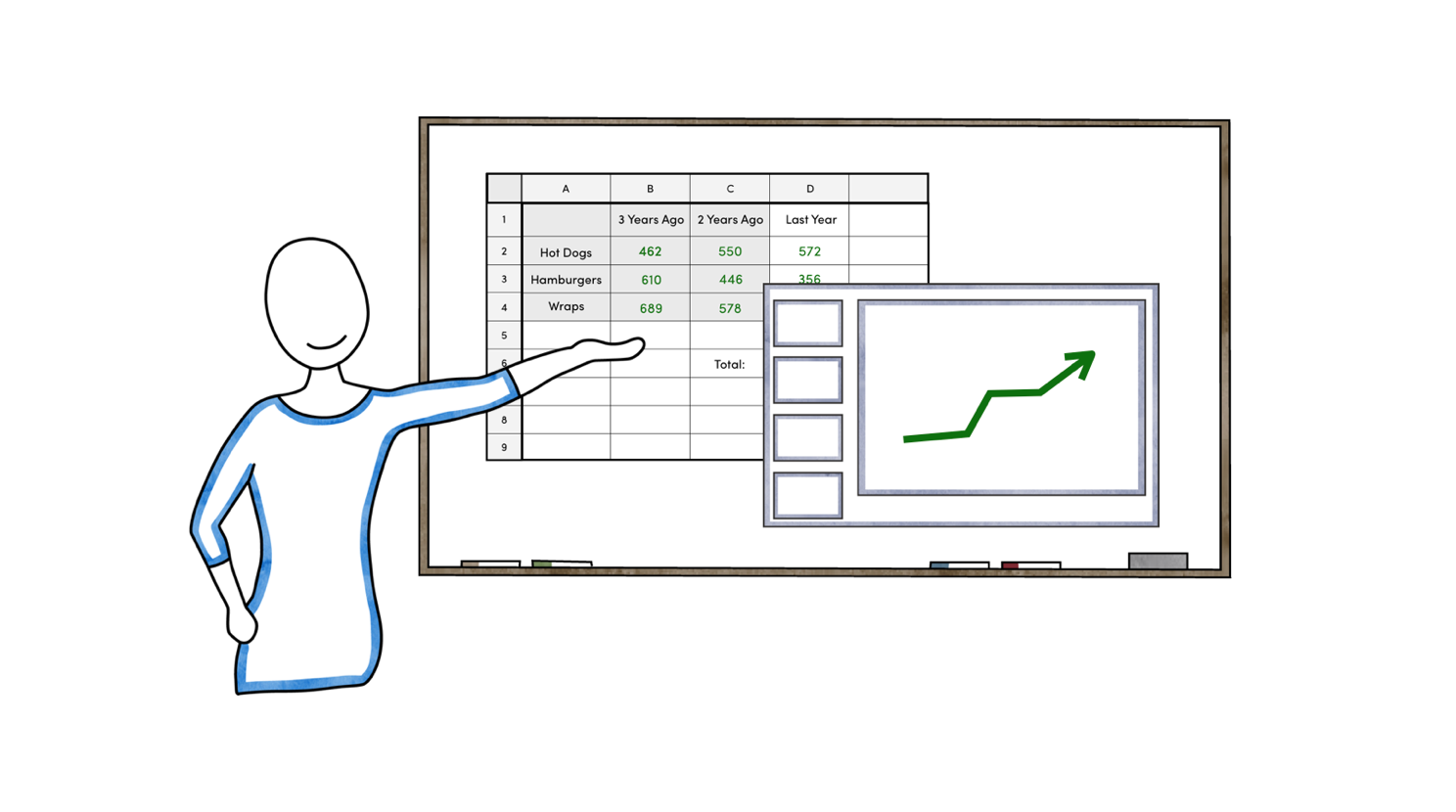 There are currently 15 videos in the Productivity and Communication Pack.
They are:
Working as a Team
Project Management Basics
Presentation Planning
Clear Communication in Presentations
Clear Communication in Email
Spreadsheets
Online vs. Local Email
Online vs. Local Documents
Flowcharts
Web Conferencing and Webinars
Screencasting
Agile Methodology
Go to the Productivity and Communication Pack
Using Video Packs is easy because each video opens right on the page: