We've organized videos from our library into packs that focus on specific topics. Select a pack below to get started.
Browse all videos in our Video Library.
What educators say about Common Craft videos...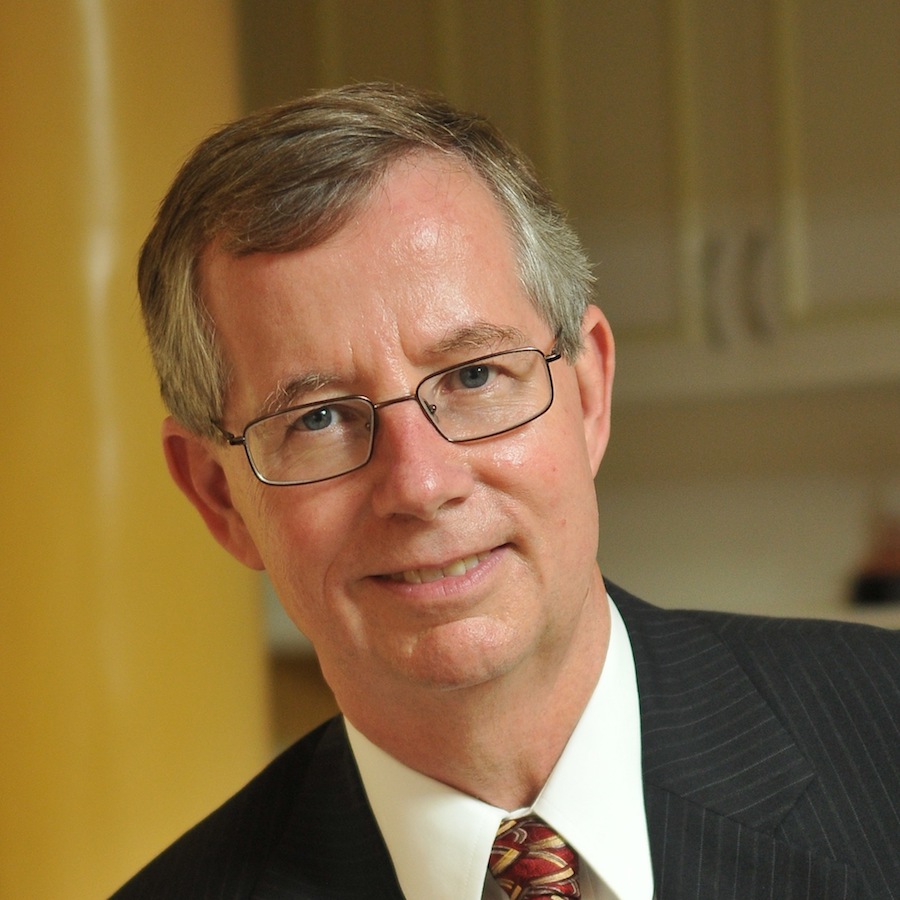 My company does training for managers and employees across industries. Common Craft videos earn the attention of our audience, provide a break from lectures, and are always fun to discuss afterwards.
Marc Rideout
President
Corporate Human Resource Solutions, Inc.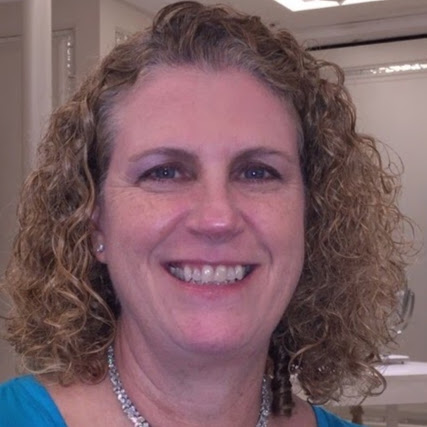 I always recommend Common Craft videos to school staff. Students love them because they're relevant, short and present information in memorable chunks.
Hayley Brese
Library Media Specialist
Arlington ISD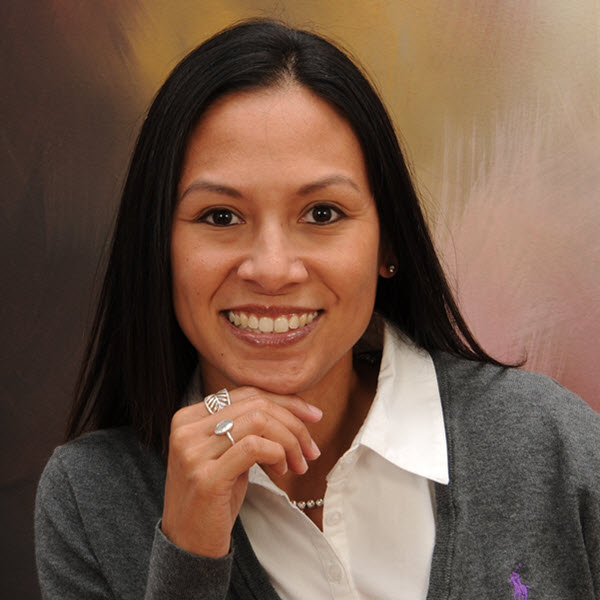 Whether I am teaching students or fellow teachers, Common Craft's clear and concise videos help me reach learners at every level.
Jessica Donaldson
Teacher / Professional Development
Berkeley County School District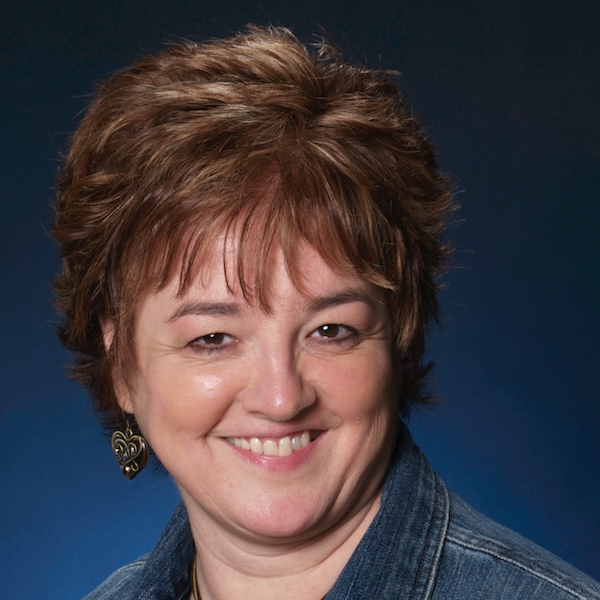 I use Common Craft videos because they are fun and effective visual explanations of tech concepts that are otherwise hard to explain.
BJ McKewon
Consultant/Trainer
State Library of Iowa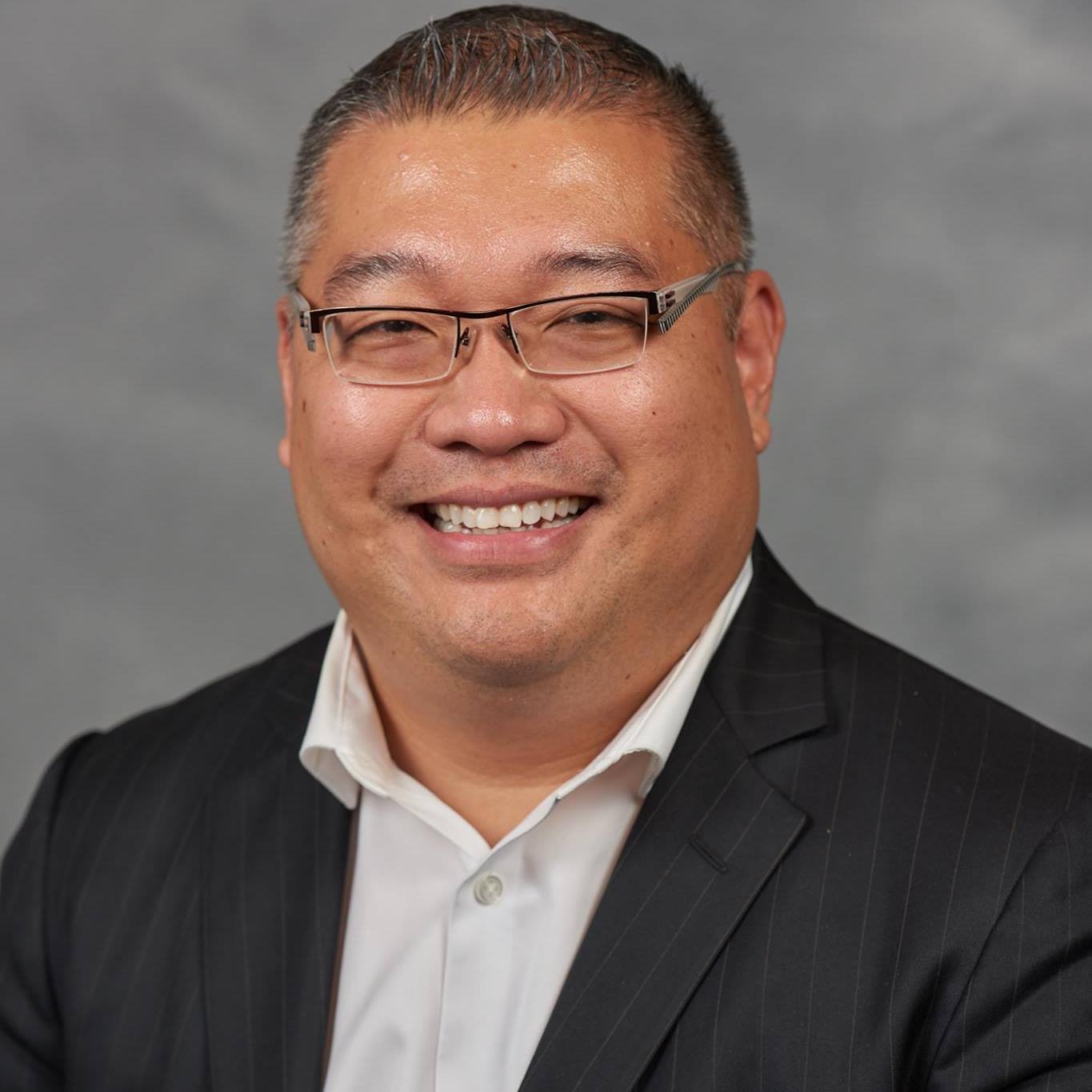 Common Craft videos are well crafted and break down complex ideas into simple, easily digestible nuggets. I use them as jumping points for discussions and meetings.
Dr. Robin Yap
Professor
George Brown College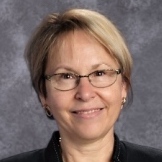 Common Craft videos are exceptionally well-done. They are accurate and to-the-point videos around topics of great relevance. I use them as part of an Activating Strategy.
Jane Englert
Teacher/Librarian
Ephrata High School