Disinformation is growing. By learning what it is, how to recognize it, and how to prevent it from spreading, we can stop disinformation from doing harm.
This video, 113th title, is now available in the Common Craft video library.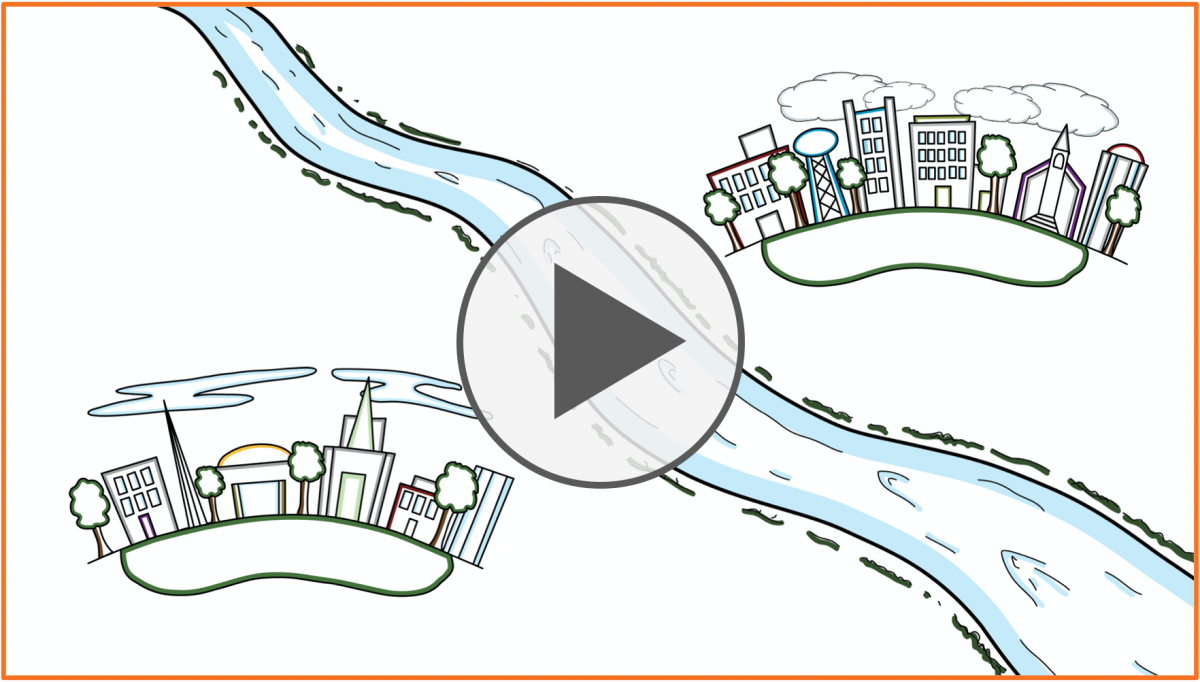 Watch it in full for a limited time.
What it Teaches:
This video illustrates the danger of disinformation, with a story of one community's use of a disinformation campaign to cause a rival community to vote against their own interests. It teaches:
Why disinformation can work as a strategy
Why disinformation is destructive and harmful to society
How to recognize disinformation
How to prevent disinformation from spreading
Note: Each Common Craft video comes with a lesson plan that makes teaching easier. Curious? Download the lesson plan for the video above (PDF).