We're back with a new, free resource for anyone interested in creating simple animated videos. These videos are different because they do not have a voice-over. Readable Videos use animated words and symbols to tell a story or bring information to life.
The best part? The tools you need are free or built into your computer. You can start right now.
Quick Reminder: Common Craft's library of explainer videos is used by educators around the world. In addition to producing videos, we help educators and other professionals develop communication and media skills at the Explainer Academy. This new mini-course is part of that mission.
Free Mini-Course
We've created a free mini-course at the Explainer Academy called How to Create Readable Videos. This course walks you through the big idea and how to create your first readable video.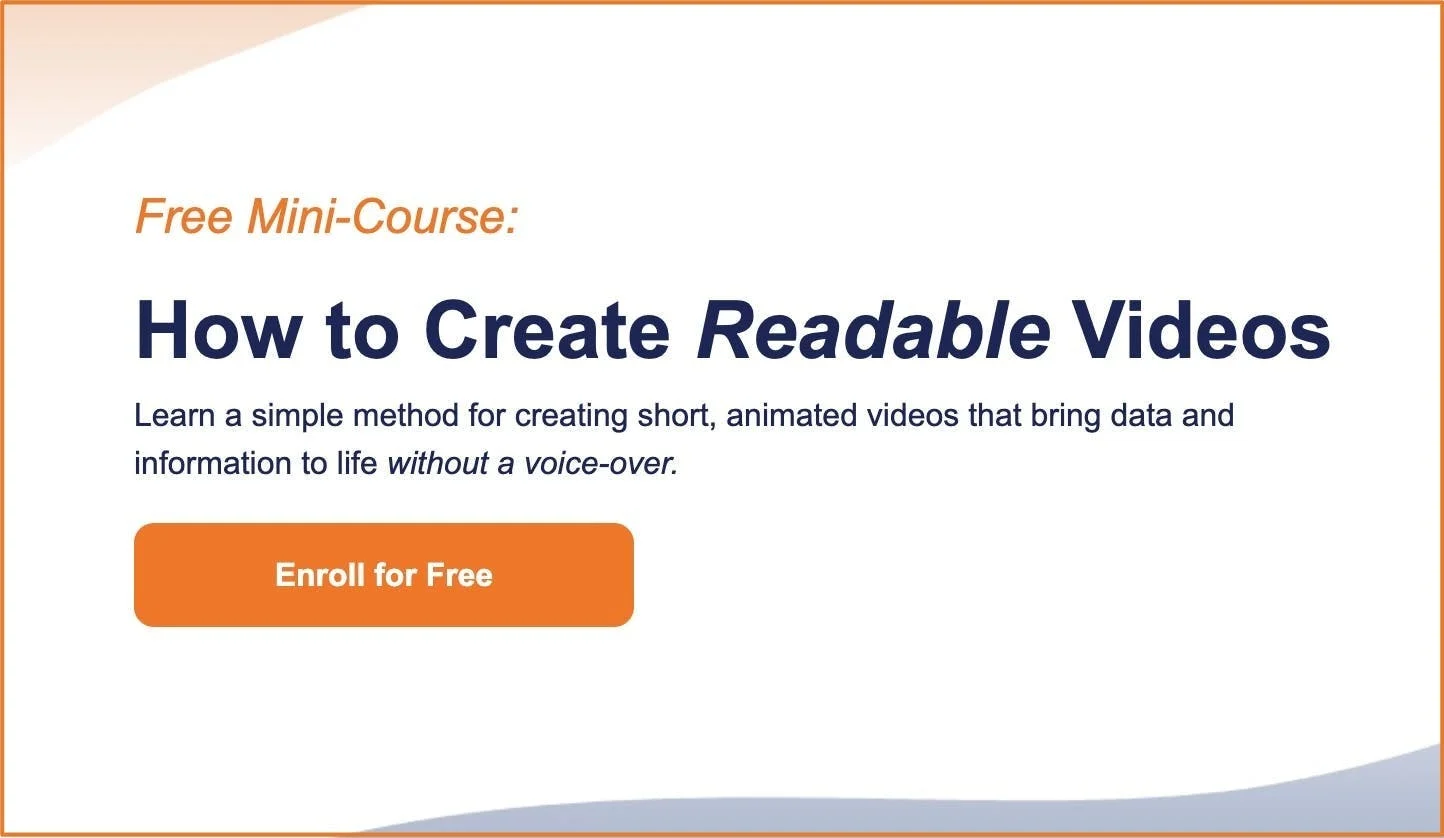 What you get:
Clear video instruction from Lee LeFever, co-founder of Common Craft and Explainer Academy
Free pack of 25 Common Craft Cut-outs
Links to free resources for creating readable videos
Three Reasons Readable Videos Matter:
1️⃣ Traditional animated videos can be difficult, time-consuming, and expensive to create. Readable videos are simple and efficient to create using free and built-in tools.
2️⃣ Producing a video voice-over is a complex process that requires experience and skill. Readable videos use animations and words on the screen instead.
3️⃣ Accessibility and Ease matter. Readable videos work well for those with hearing impairments. Because there is no voice-over, they can be consumed anywhere without bothering others.
A Scenario
Imagine that you need to explain a new idea for your team, company, classroom, etc. A document might work, but visuals are essential to getting the idea. A presentation deck could be good, but it feels too clunky.
An animated video would be great, but you'd need software, equipment, and time to create and edit the voice-over and animations.
Then, you discover readable videos. Using presentation software and a screen recorder, you can create an animated video in an afternoon, right from your desk.
Example
The animated GIF below is an example of a readable video: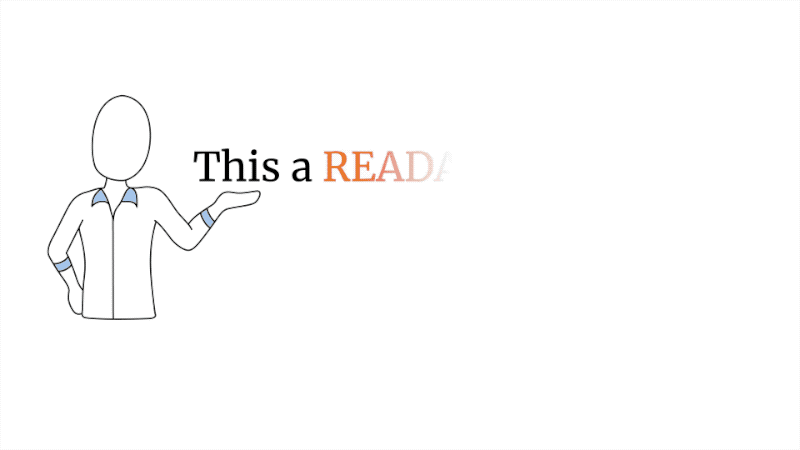 I hope you have a chance to check out this new mini-course. Readable videos could be a new, useful addition to your toolbox.