The workplace has been disrupted and office life may not be the same again. 
But one thing is clear: organizations will need to communicate new policies and procedures in the context of COVID safety. These new policies all have the same challenge: being read and clearly understood by employees. This is a challenge we want to help you overcome. 
We recently published a free resource for communicators called the COVID Communication Kit. The kit is designed to help communicators get a head start in COVID-related communication projects. It contains: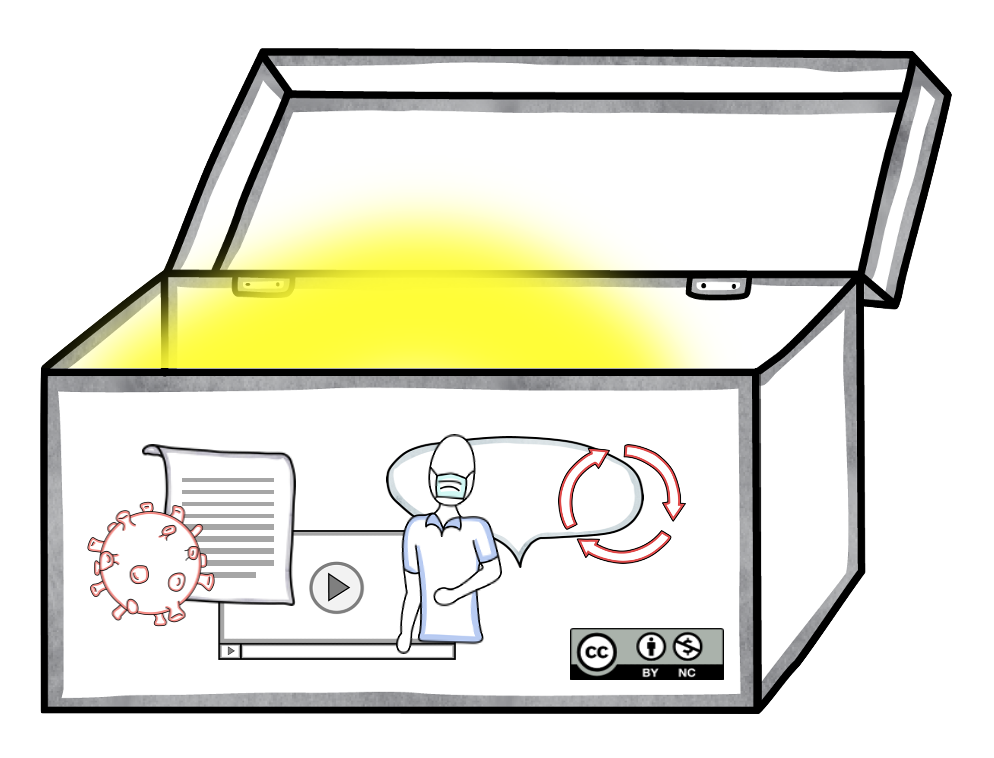 100+ Common Craft Style Cut-outs (PNG) related to COVID
3 original videos that explain the importance of masks, social distancing, and contact tracing
Video source files for easy edits
Explanation guides from the Explainer Academy
Reference documents
Links to trustworthy sources regarding COVID and the workplace
Yours to Edit, Remix, and Share
We've licensed these materials with a Creative Commons (Attribution, Non-commercial) license, which means we're encouraging communicators to use the Cut-outs and videos for their own projects. They can be copied, edited, remixed, and shared. We only ask that you use them for non-commercial purposes and credit "Common Craft".