A Free Resource for COVID-related Communication
COVID-19 means clear communication is more important than ever. 
That's why we created the COVID Communication Kit. The kit contains ready-made media that is designed to give communicators a head start in explaining new policies and procedures. It is full of media that can be used to create effective videos, presentations, documents, and more. 
The kit includes:
Over 130 COVID-related images (hi-res PNG) for documents, presentations, and videos
Ready-made videos that succinctly explain masks, contact tracing, and social distancing
PowerPoint presentations that provide a starting point for your message
Templates and workbooks for clear communication of policies
Download the Kit (.zip 113mb)
---
Free to Download, Free to Change, Free to Share
You have our permission to use and edit the media in the kit for your own projects. 
We're sharing these resources with a Creative Commons license. The license is called an "Attribution Non-Commercial" license. 
You may:
Share — copy and redistribute the material in any medium or format
Adapt — remix, transform, and build upon the material
Under these terms:
Attribute — You must provide attribution to "Common Craft" as the source of the materials
Non-commercial — You may not use the materials for commercial purposes. This means the materials cannot be sold or used in advertising or other income-producing projects. Internal communication for organizations is encouraged.

---
Download the COVID Communication Kit
We'll send you a link to download the kit (.zip) and never share your email address. 
---
Learn How to Make the Simple Videos Included in the Kit:
In this webinar, we provided a step-by-step look at how to create simple animated videos using presentation software and a screen recorder. If you're looking for a way to put the COVID communication kit to use, this webinar will help.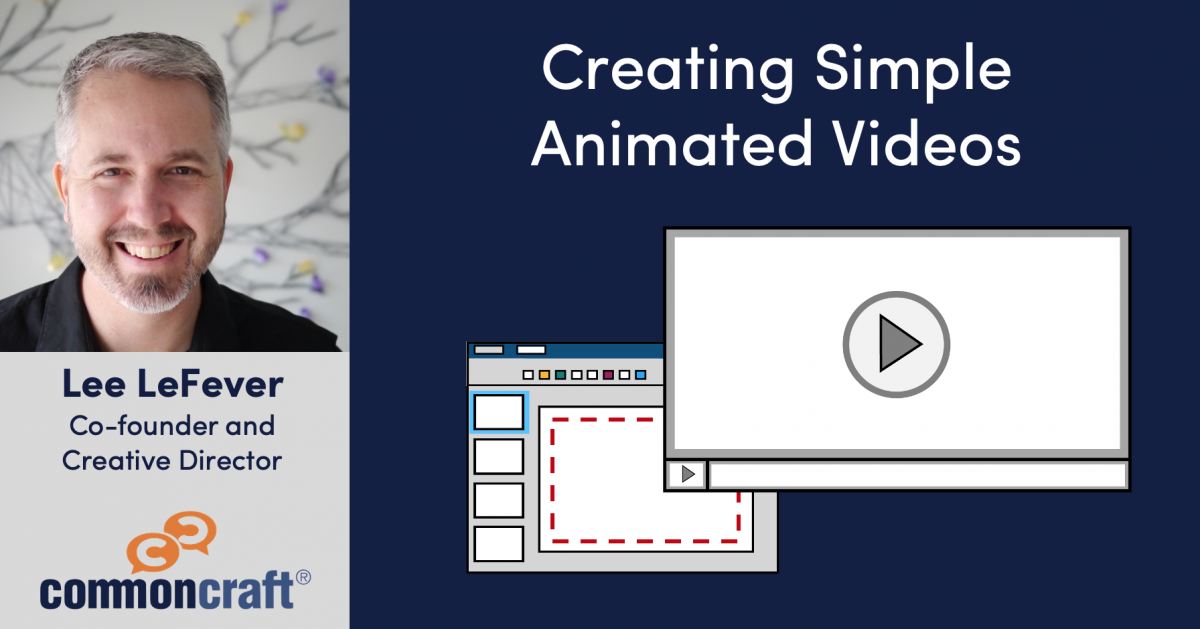 ---
Watch and Share the Videos
Contact Tracing Explained
Why Social Distancing Matters
Why Masks Matter
About the Videos
The videos in the kit (viewable below) are designed to play without audio. Instead, words appear on the screen to relate the information. There are a few reasons why this is the case:
Easy editing - Voice-overs are difficult to edit. For these videos, the content of each video comes from the included PowerPoint source file. Editing the video's message can be accomplished by changing the words (and/or images) in the PowerPoint and then recording a new screencast video of the presentation. Learn more in this webinar.
Anytime viewing - No speakers or headphones are required. The videos can be viewed in any context without annoying others.
Accessibility - The videos are accessible for the hearing impaired.