This post was published in the Common Craft Newsletter. Subscribe here
A few years back, I was inspired to create digital visuals that turn ordinary photos into "Creatures" for Halloween. In all, there are 124 Creature Cut-outs (PNG), and you can use them however you'd like, for free:
​Download 125 Creature Cut-outs​ (32mb .ZIP)
Here's an example I created by adding a photo and Creature Cut-outs to a slide in presentation software: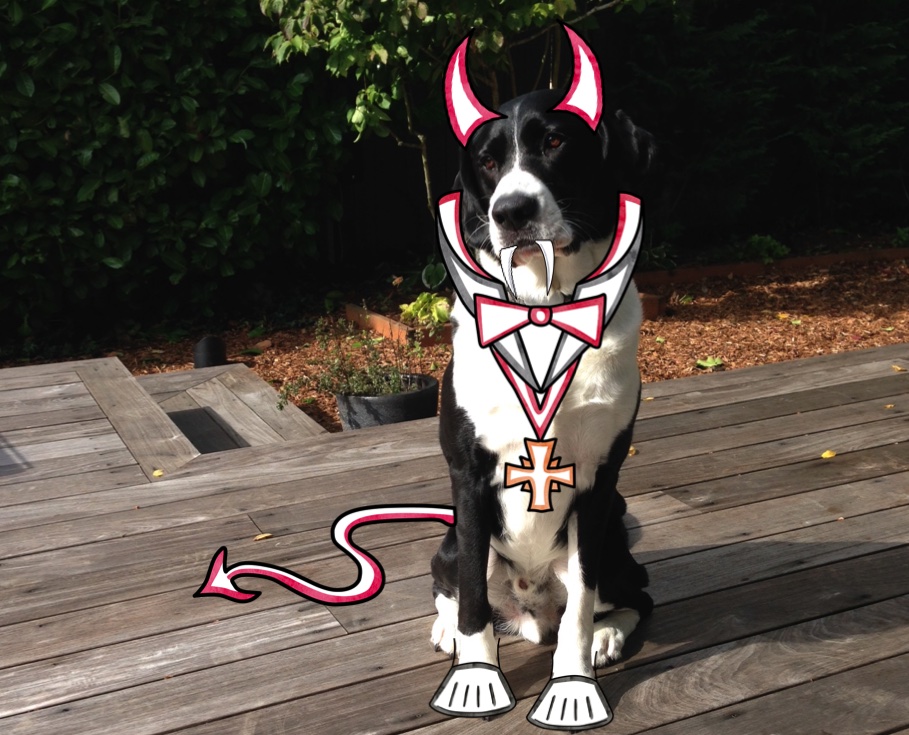 The Cut-outs can be used in infinite ways: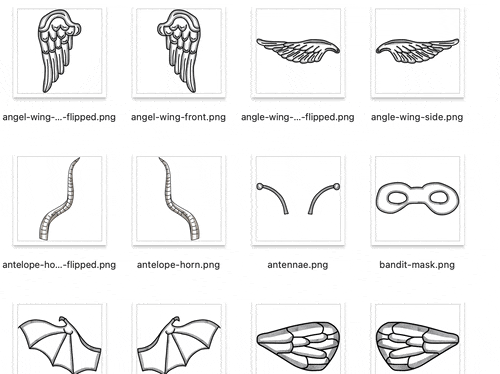 If you need more inspiration, ​I created this free guide​ to creating Creatures.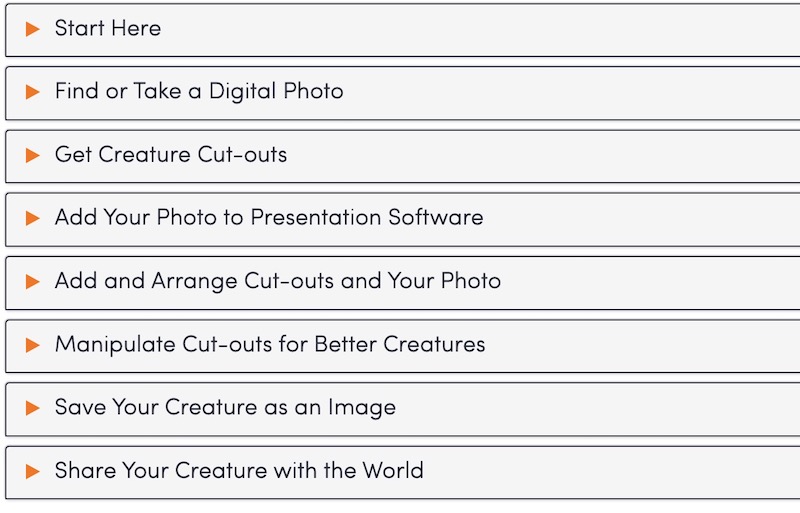 I hope that this will add some fun and creativity to your Halloween! Enjoy!