The Clemson University Media Forensics Hub created a helpful tool for learning how to spot an internet troll. The tool is like a quiz, where you are asked to review real-world social media profiles and answer the question: is this a troll account? Each selection is followed by an analysis of the profile's content and what clues are present. In many cases, the troll accounts are also identified by their origin and likely goal.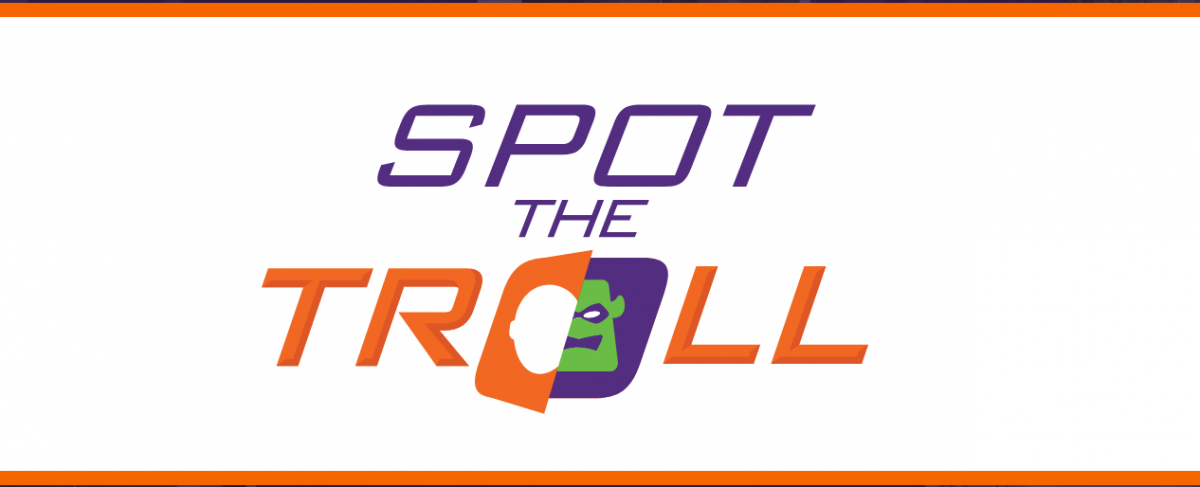 I took the quiz and didn't do that well. It was a wake-up call that we all should be aware of social media accounts that have the goal of influencing our perceptions by pushing misinformation and lies. Many of the troll accounts are run from foreign countries and especially Russia. 
If you're looking for ways to educate yourself and others about the Internet, I recommend using this resource.