Fair Use Explained - Forever License
For a limited time, our latest Common Craft video is available without membership or recurring fees. The purchase includes two video files:
Fair Use - Standard Video File (.MP4)
Fair Use - Video with Open Captions (.MP4)
Lesson Plan (PDF) for teaching with the video
This video is designed to help students understand Fair Use and how to avoid copyright infringement. Watch it in full below:
This offer expires in: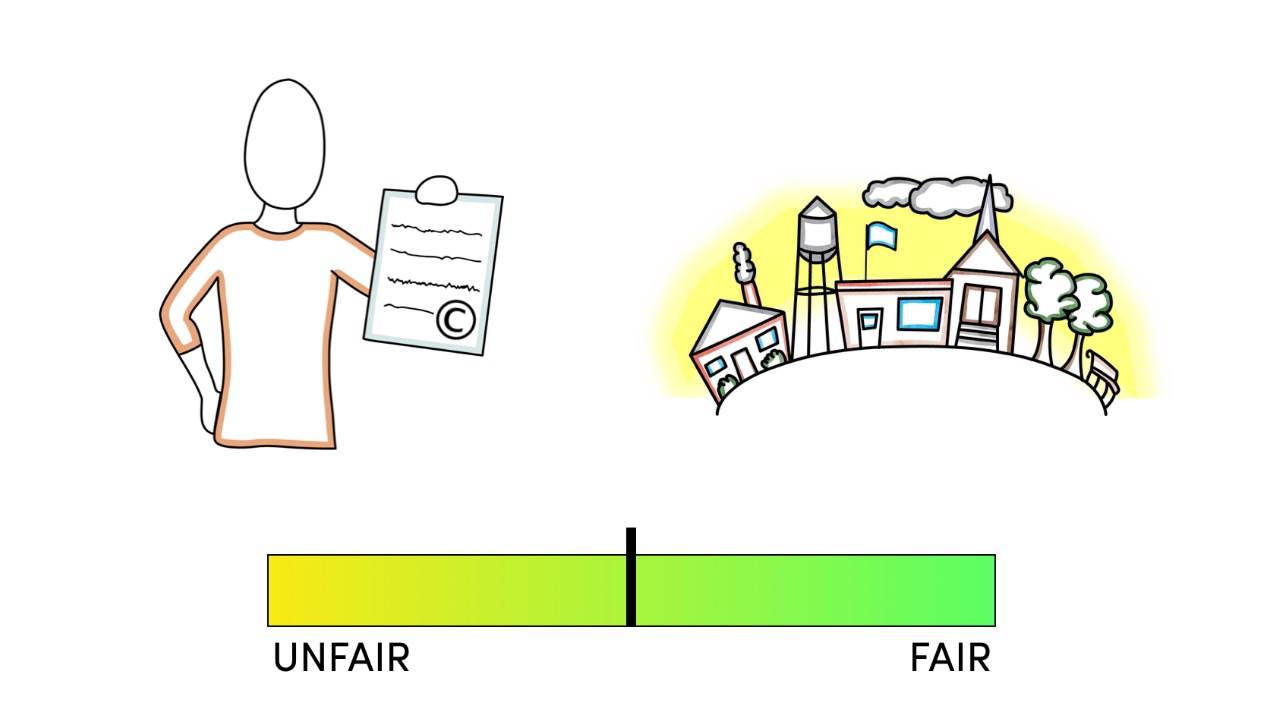 Download the Video File Instantly
After purchase you will receive a link to download the video as a standard MP4.
These videos are yours forever. Once you purchase there are no recurring fees.
This purchase includes a version of the video with open captions in English.
Watch each video, in full, before purchase.
Designed for Teenagers to Adults
This video builds a foundation for learning about intellectual property.
Use the videos in presentations, classrooms, LMSs, training sessions and more.
What educators say about Common Craft videos...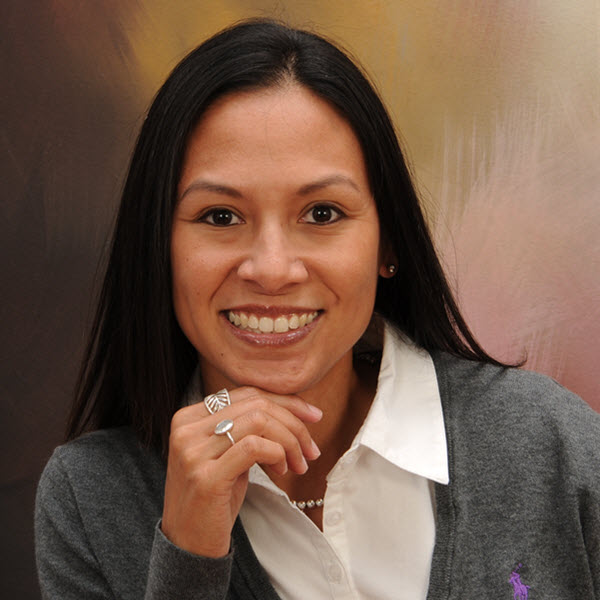 Whether I am teaching students or fellow teachers, Common Craft's clear and concise videos help me reach learners at every level.
Jessica Donaldson
Teacher / Professional Development
Berkeley County School District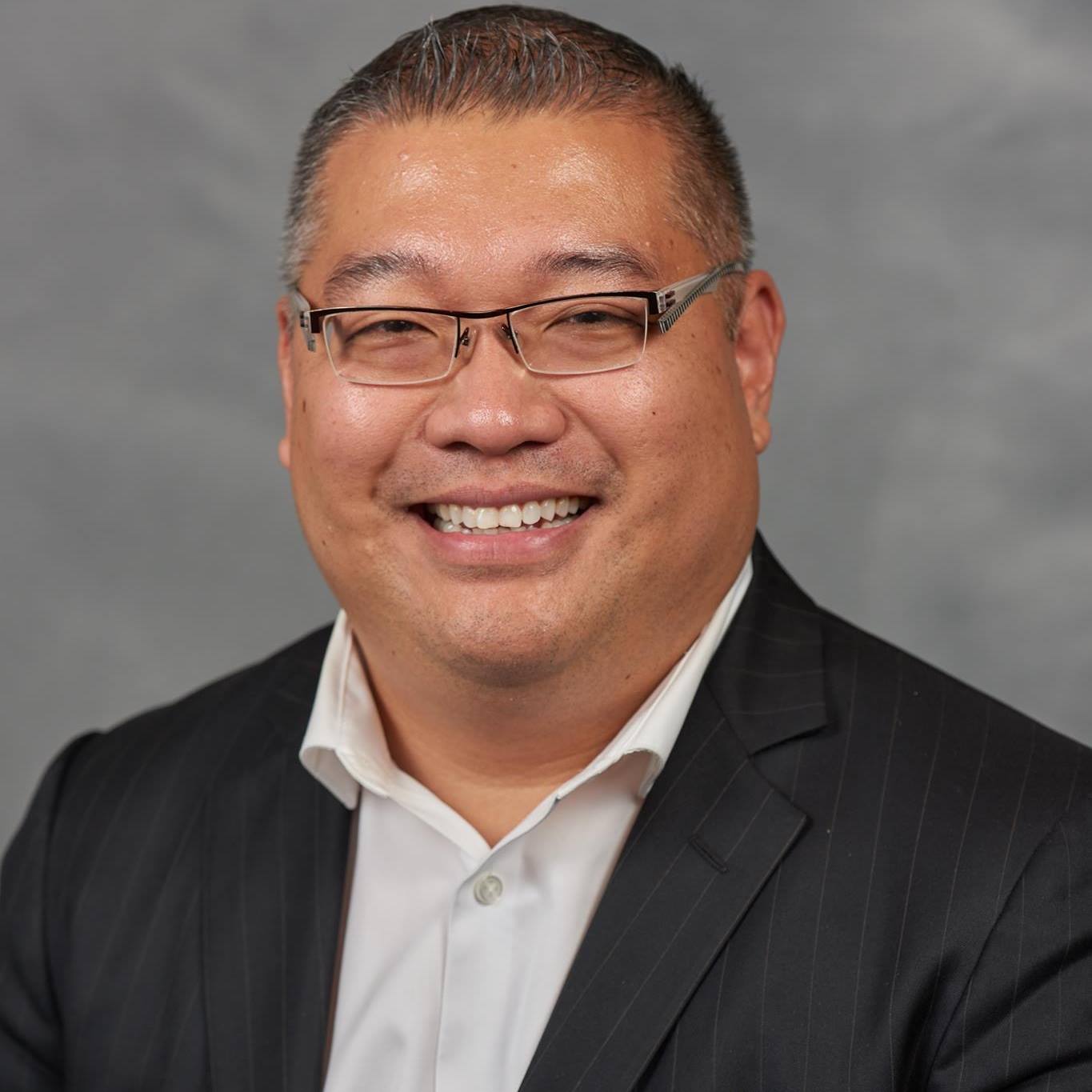 Common Craft videos are well crafted and break down complex ideas into simple, easily digestible nuggets. I use them as jumping points for discussions and meetings.
Dr. Robin Yap
Professor
George Brown College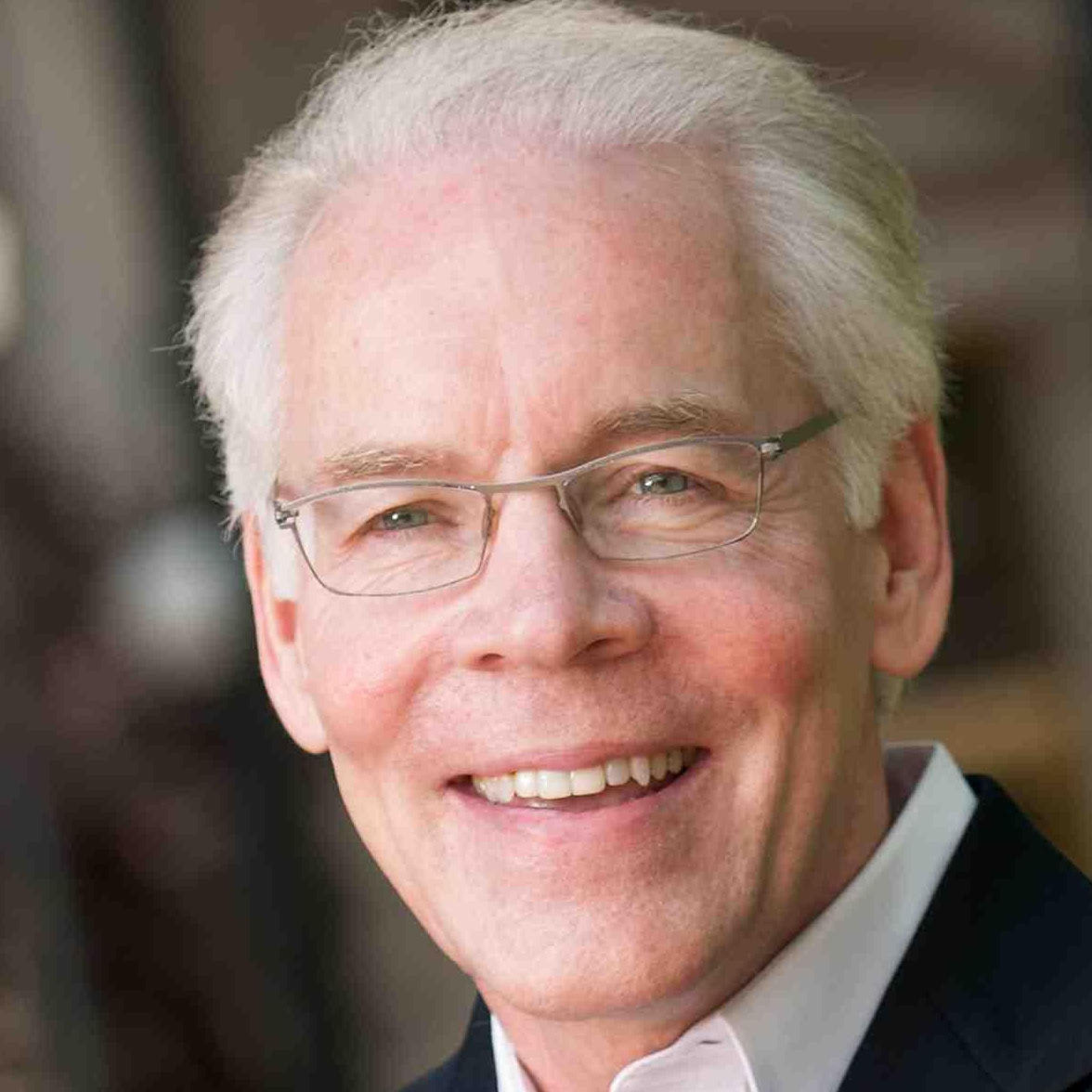 Common Craft takes the business of "explaining" to a whole new level. Simple, profoundly understandable, and applicable for any audience.
Drew Boyd
Associate Professor
University of Cincinnati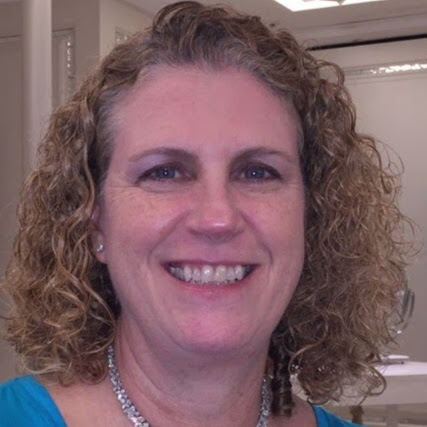 I always recommend Common Craft videos to school staff. Students love them because they're relevant, short and present information in memorable chunks.
Haylee Brese
Library Media Specialist
Arlington ISD
What is Common Craft?
Common Craft is a user-supported service that produces and licenses videos and visuals used by educators. Common Craft members and customers use our online libraries of original videos and visuals to communicate with clarity.
What are Common Craft videos?
Common Craft videos are short, animated videos designed to explain an emerging or complicated subject in about three minutes. The videos focus on big ideas, context, and understanding. The videos are often used in classrooms, presentations, LMSs and more.
What is a "Forever License" for Common Craft videos? How is it different from Common Craft membership?
The "Forever License" means you can purchase, download and use Common Craft videos without membership or recurring fees. The videos are yours forever. Note this license cannot be transferred to others.
Normally, the only way to access Common Craft videos is via Common Craft membership. Membership is annual and an active membership is required for using the videos. If you would like access to our entire library of videos, take a look at our Pro Membership plan.
What comes with a Forever License purchase?
When you purchase a video with a Forever License, you receive a link in email to download the video or pack of videos. This purchase comes with the video in two versions:
Standard video file as seen above (.MP4)
The same video with open captions in English
How do I decide between the "Individual" and "Organization" purchase options?
The Individual Forever License is for one person's use. This may be a teacher, trainer consultant or sole proprietor who uses the videos in their classrooms, presentations, etc. The Organization Forever License is for use by an organization, school district, university, corporation, etc., regardless of size. This means the video can be shared on organization-wide networks, intranet, or website and used by anyone within the organization for presentations, training sessions and more. For both, licenses cannot be transferred to others.
I'm a consultant or trainer who creates materials for clients. Which purchase option should I use?
In this case, the license would apply to your client, so the video license would be an organization license and purchased on your client's behalf or by your client. You can, of course, build the programs for them without any additional license. This video is offered with a forever license, so your client would have no recurring fees.
General Questions on Common Craft Videos and Membership:
How do I use Common Craft videos?
Common Craft videos are used to teach in classrooms, training sessions, learning management systems and more. Many members use the videos to introduce and explain a new subject so their students can get on the same page quickly.
What subjects do you cover?
We cover subjects related to technology and the internet along with categories like money and study skills. Common Craft members help us choose what videos to make.
How many videos are in the video library?
Our video library is growing constantly and we currently offer 117
videos.
Are Common Craft videos available with captions?
Yes. Videos in the library come with a version with open captions in English. On occasion, captioned versions of videos may be available a few days after a new video is published.
Are Common Craft videos available in other languages?
A number of our videos are available in other languages. You can find more information about each language using these links.
Can I recommend a video title?
Yes. Feel free to contact us with any ideas you have. We provide a place for Common Craft members to suggest and vote on video titles. Many videos in our library have come from member suggestions.
How often do you publish new videos?
We make each video from scratch and typically publish about 10 new videos a year.
What videos formats do you offer for download?
Video files are available for download in WMV, MOV or MP4 formats.
Do you provide transcripts of the videos?
Yes. Under each video in our library, there is a link "More Info + Transcript" that reveals the transcript and major points covered in the video.
Do your videos contain Common Craft logos or advertisements?
No. Our goal is for our members to be the star. The videos do not contain Common Craft logos or advertisements. A small copyright notice appears near the end of each video.
Can I make changes to a Common Craft video I download?
Yes, but only with our Editor Plan. This plan provides access to our entire library and a special license with rights to edit video files. Members of our Editor Plan can add or remove scenes, change the voice-over and more in their own software. We do not provide editing software.
Why do your videos have a "For Evaluation Only" watermark?
By displaying the videos with a watermark, we let you evaluate the videos for free before purchasing a membership.
Can I upload Common Craft videos to YouTube or other public video sharing services?
No. While Common Craft members can download Common Craft video files to a computer, these files cannot be uploaded to public video sharing sites like YouTube or Vimeo. We take this very seriously.
Members can display videos on their public-facing websites, as long as they are only displayed, and not offered for download or embed.
Please note these downloadable files can be placed on internal or password protected sites like intranets as long as access is limited to the licensed number of employees. See our License Agreement and Policies.
Where can I learn more? 
You can learn about our video categories, browse the complete video library, learn about our Lesson Plans or take a look at our library of Cut-outs.