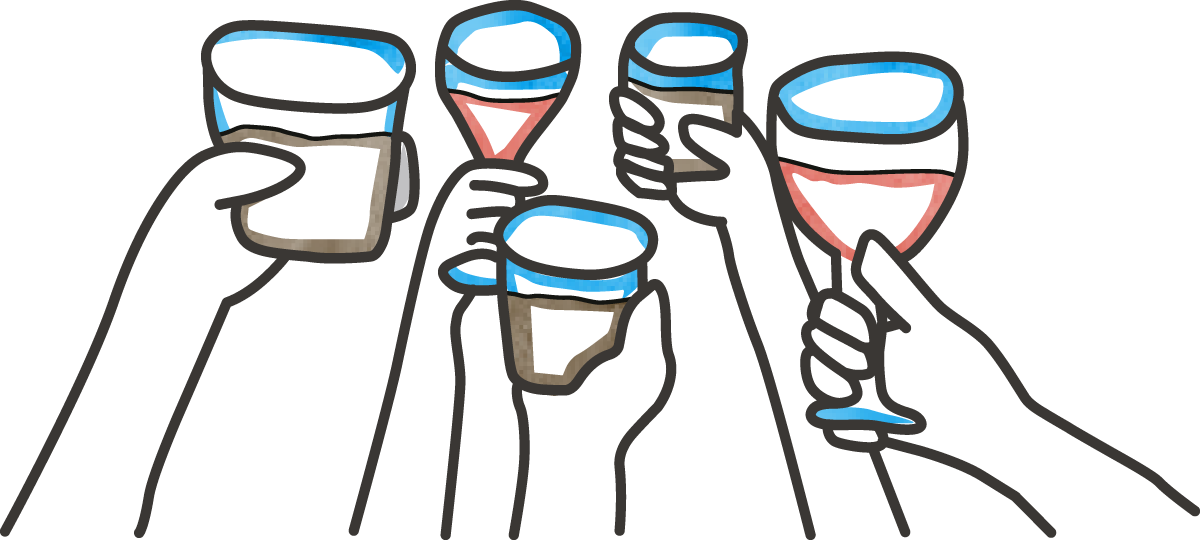 We recently organized a giveaway for educators and received over 1,000 entries to win one of 3 free Common Craft Pro accounts for life. We held a random drawing to pick the winners and the lucky educators below have now received their accounts. They are:
Mimi H. - Teacher of Technology and Spanish at a K-8 Catholic school
Karena C. - Teacher on Special Assignment for Instructional Technology, Clovis, CA
Tina C. - Curriculum Technology Integration Specialist, Minneapolis MN
Thanks to everyone who participated! If you'd like to learn about discounts, giveaways, and events in the future, sign up for our monthly email updates.