We're preparing to launch our new Readable Videos course and I'm so excited for you to see it. The method we teach applies to nearly everyone because it uses presentation software to create animated videos with real power. Let's take a closer look.
The Big Idea
Producing animated videos is complicated, in large part, because of the voice-over. Performing it, editing it, and matching it to animations requires special tools and know-how.
We asked: what if animated videos didn't require a voice-over? What if they were purely visual?
Removing the voice-over simplifies the entire process. Using animated words and visuals on the screen means that videos can be created in a few hours versus days or weeks.
One Tool: Presentation Software
Readable Videos only require presentation software. PowerPoint and Keynote can do everything you need. No hardware, no expensive software, and no complicated editing. One tool can do it all, and you probably have it already.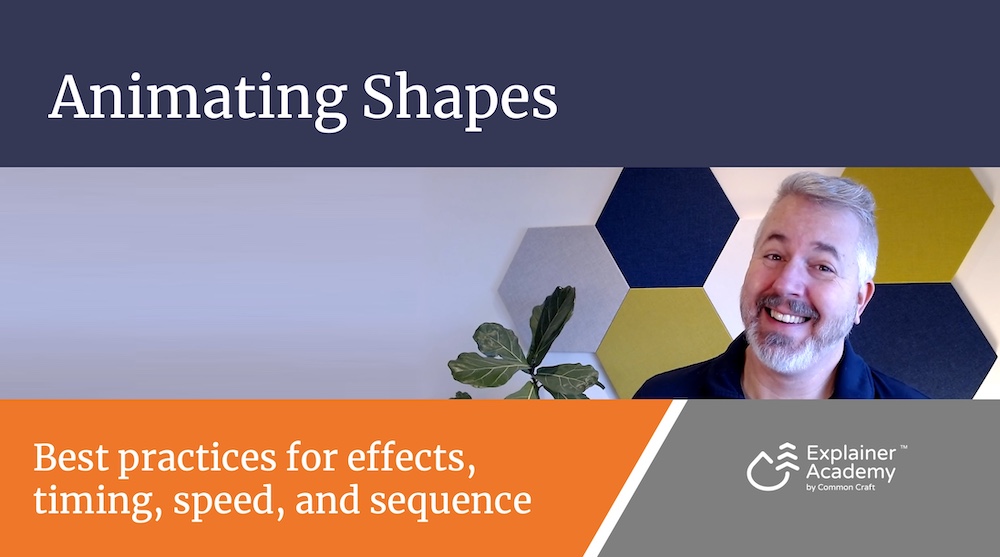 Limited Editing Required
Video editing is not often required when producing Readable Videos. Simply record animations on your computer screen, trim the beginning and end, and you're done.
Use Case: Quick Problem Solving
Readable Videos are best when they are brief and solve a problem. A quick scenario:
Your manager is rolling out a new policy. She needs a short video for a meeting in two days. You use PowerPoint to create a Readable Video that uses visuals and animated text to guide viewers through the policy change. It relates the big ideas in 90 seconds and you look like a rock star.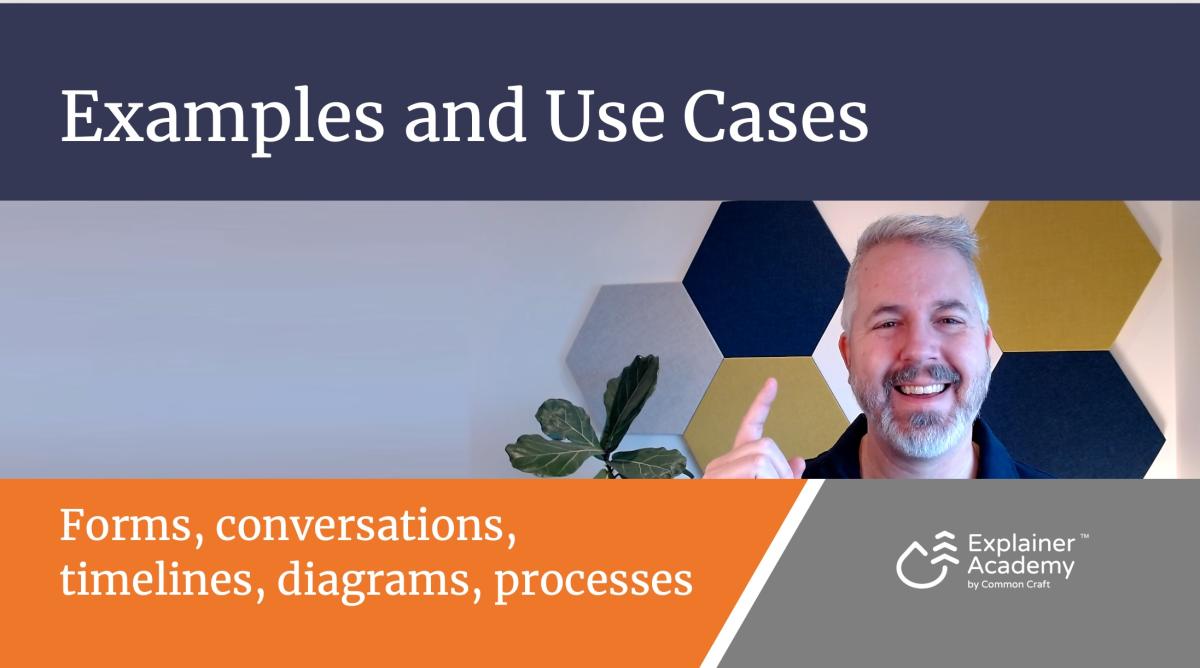 Hidden Power
You'll discover features and practices you never knew were possible with presentation software. With a bit of instruction, you'll quickly build a new appreciation for what these tools can do.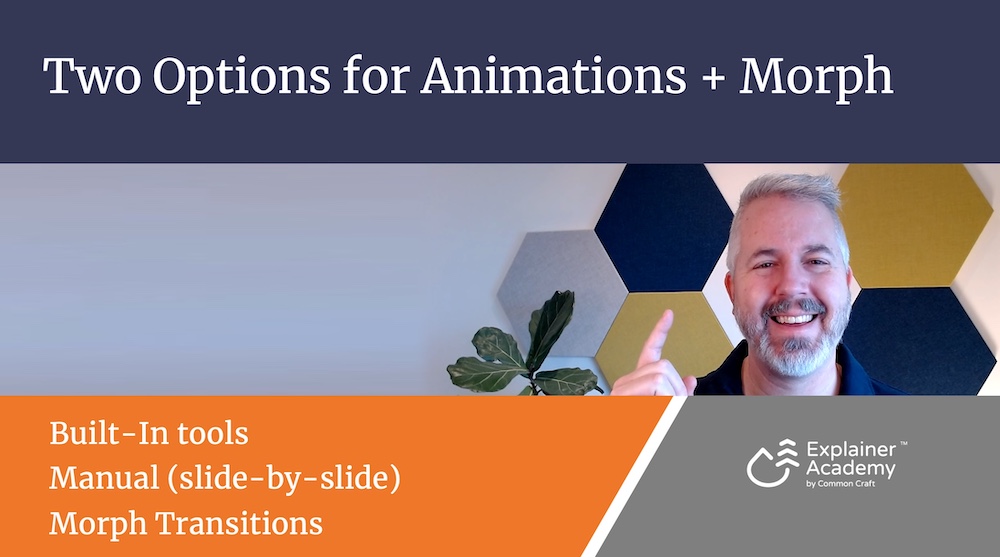 Engaging and Accessible
It's not enough to animate words on the screen. How they animate is key. We teach best practices from the fields of digital accessibility and graphic design so your videos are professional, polished, and inclusive.
Everything You Need
From creative direction, storyboards, and digital drawing, to animating text and recording your screen, we teach every part of the process, including explanation skills.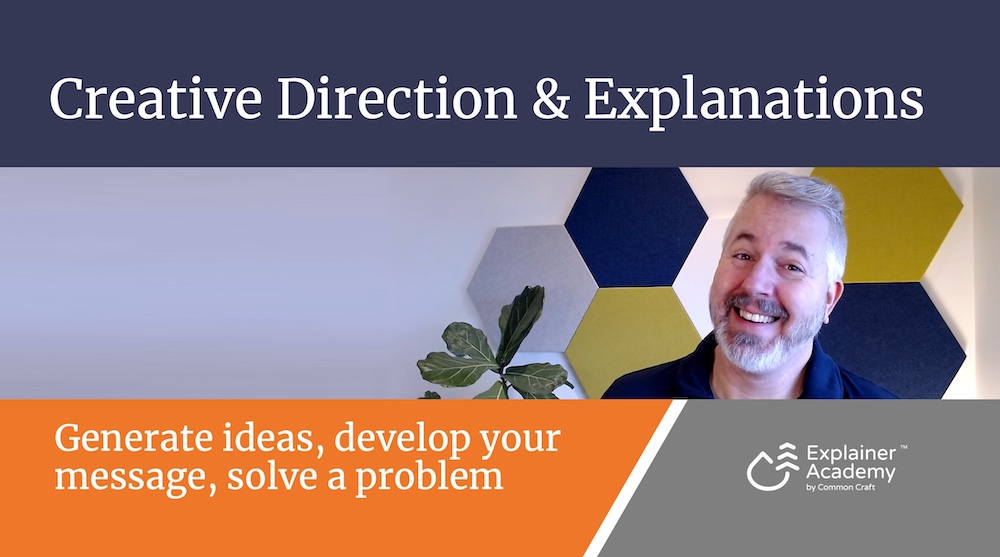 Video Instruction
The course includes 14 chapters and over 30 videos in all.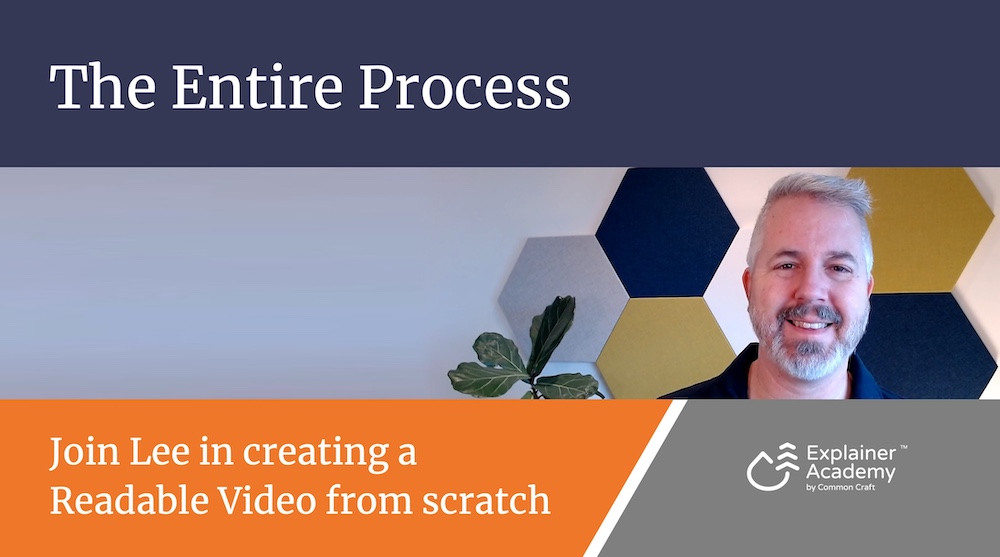 Reviewed and Tested
Over the past month, we invited a group of educators, trainers, and communicators to take the course and provide feedback. Their participation helped us streamline the course, discover new ideas, and ensure we are teaching effectively. We are incredibly thankful.