About Cut-outs and Our DIY Plan
Our DIY plan starts at $49 a year and provides unlimited access to our library of 1000s of Cut-outs for your next project.
Cut-outs are high-resolution image files that are designed for use in visual projects. Easily add them to presentations, documents, websites, videos, or wherever visuals are needed. 
Features and Benefits of Common Craft Cut-outs
Choose from thousands of matching Cut-outs in our growing library. Search for anything you need.
Cut-outs are designed to be simple, timeless and useful for any kind of project. They make your idea the star.
Get instant access with Common Craft membership. Download "packs" of related Cut-outs for jumping starting a new project.
Cut-outs are high resulotion files that are designed to work across tools and services. Cut-outs are available to all members in PNG, EPS and SVG formats.
Use Cut-outs to create compelling presentations, training materials and animated videos. Feeling inspired? Create your own Common Craft Style video.
Our library is growing constantly. Become a member today and you'll not only have today's library, but all the Cut-outs we'll add in the future.
What Customers Say About Cut-outs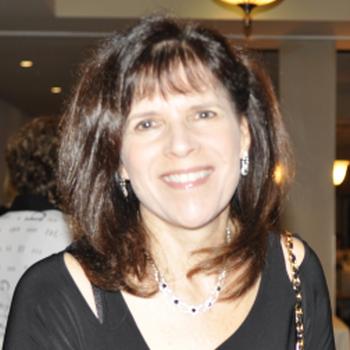 Common Craft Cut-outs reduce clutter and allow us to create simple animations that are engaging and easy to follow.
Susie Blackstien-Adler
Professional Learning Leader
Bridges Canada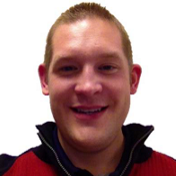 Our district used Common Craft Cut-outs to create an animated video that helped win a statewide competition and grant money for our school.
Adam McGraw
Computer Teacher
Derry Area School District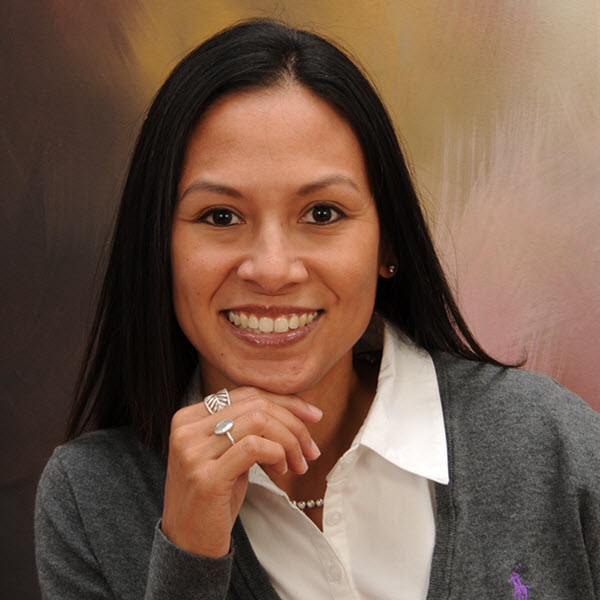 I use Common Craft Cut-outs to create follow-up materials that can easily connect to the lessons in Common Craft videos.
Jessica Donaldson
Teacher / Professional Development
Berkeley County School District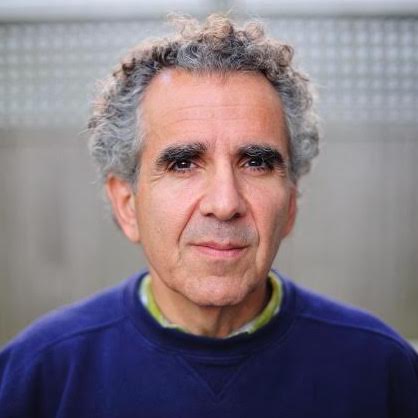 I have a challenging audience from diverse technical & management backgrounds. Common Craft Cut-outs are unifying in appeal & messaging.
Greg Tutunjian
Agile Coach
Scrum Doc, Inc.
How do members use Common Craft Cut-outs?
Cut-outs can be used anywhere digital visuals are needed. Most often, they are used in presentations, training materials, websites and animated videos.
How much does it cost to use Common Craft Cut-outs?
Plans start at $49 a year for our DIY plan. Note that all Common Craft memberships come with access to our Cut-out library. See plans and pricing.
How many Cut-outs are in the library?
Our library is always growing and we currently have 3,388 Cut-outs available for download. We also offer packs of related images for download.
What image formats do you offer for download?
We offer Cut-outs in three formats: PNG, EPS and SVG. The PNG format is appropriate for most uses.
Can you create Cut-outs for my project?
We don't currently offer custom Cut-outs as a service. However, we'd love to hear any suggestions you have. Contact us.
Can I sell things I make with Common Craft Cut-outs? What about using them to explain my business?
No, you cannot sell materials that you created using Common Craft Cut-outs with this license. If this is something you'd like to do, please contact us. You can, however, use the Cut-outs to create materials for your own commercial purposes. This means using them to create a presentation or video that explains your product or service, for example.
Can I create Common Craft Style Video with the Cut-outs?
Yes. We love to see people inspired by our work. In fact, the DIY Media Maker course at the Explain Academy will show you exactly how to do it. If you do create a video, please call it "Common Craft Style video" and not "Common Craft video" as Common Craft is a trademark.