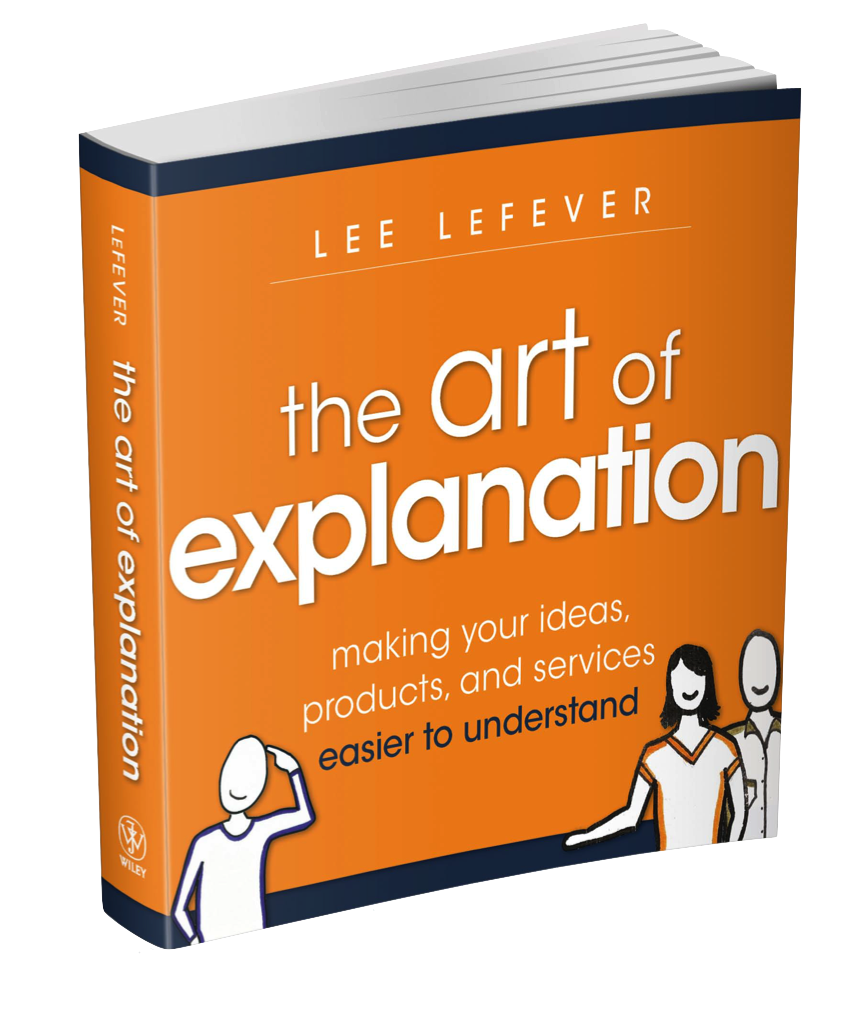 The Art of Explanation
Are you ready to rethink how you communicate?
Every day, professionals struggle to make ideas easy to understand and it prevents them from accomplishing their goals. This book is a simple guide to solving this problem by turning complex ideas into easy-to-understand explanations.
Common Craft founder and Chief Explainer Lee LeFever distills years of experience into practical, common sense approaches to communicating ideas, products and services.
Available NOW as an Audiobook and "Enhanced" ebook with videos!
Order from: Amazon.com | Barnes & Noble | iTunes | Books-a-Million | 800 CEO Read
Learn more at the Art of Explanation Home Page:
Watch the Trailer | Media Kit | Sample Chapter | Table of Contents | Reviews
---
Sign up here to stay informed:
---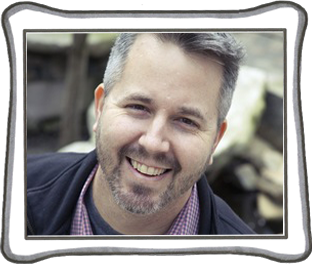 About Lee LeFever
Lee LeFever is the founder of Common Craft, a company known around the world for making complex ideas easy to understand in the form of video explanations. Through multiple awards, tens of millions of online views and work with brands like LEGO, Google and Ford Motors, Lee and his wife Sachi have built a reputation for excellence in explanation.