It's easy to think that, in research, more information is better. The reality is that research can feel overwhelming. That's why academic databases matter. They make it quick and easy to search, filter, and evaluate sources for your work.
This video, suggested by members and our 112th title, is now available in the Common Craft video library. You can watch it in full for a limited time.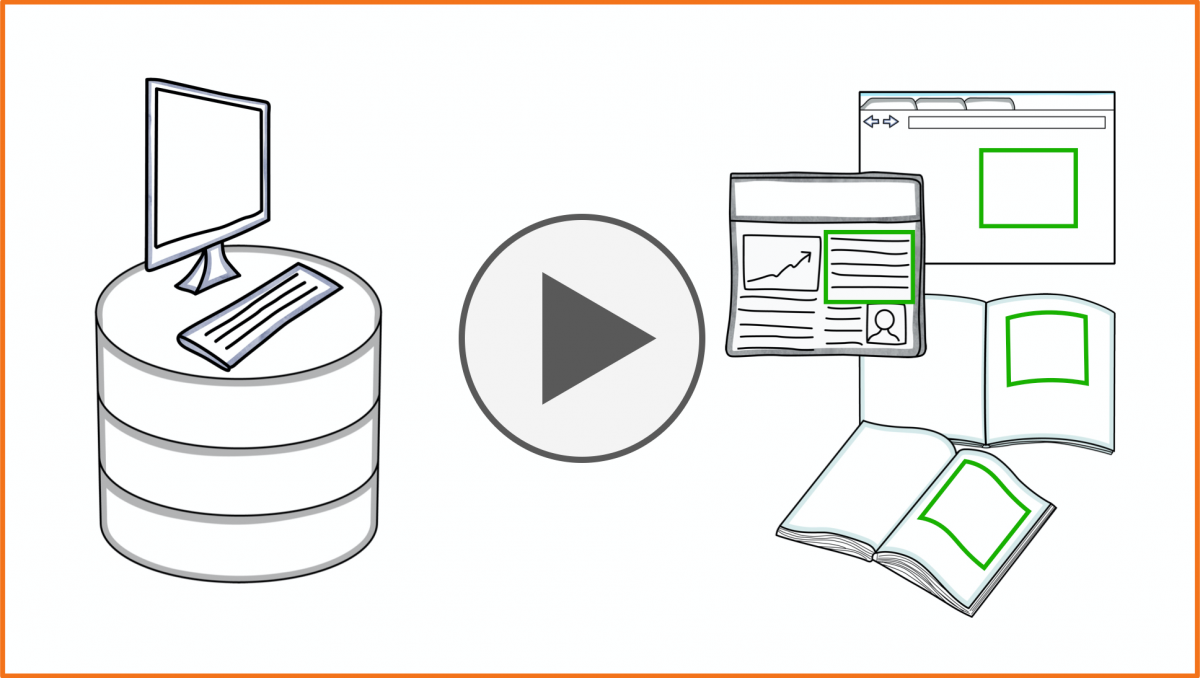 What it Teaches:
Research can feel overwhelming when it's difficult to know what sources are useful and trustworthy. Academic databases help solve this problem by making sources easy to search, filter, and evaluate. This video explains Academic Databases and teaches:
Why quality matters more than quantity in research
Where to find academic databases
What types of publications and subjects are available
How to search an academic database effectively
How to filter search results
Note: Each Common Craft video comes with a lesson plan that makes teaching easier. Curious? Download the lesson plan for the video above (PDF).
Recent Common Craft Videos
We now have 112 explainer videos in our library. Each video is designed to explain a subject clearly in a few minutes. Common Craft videos can help save time in your classroom, course, training session or presentation. Here are the most recent additions: