This video, 115th title, is now available for embedding, downloading, or displaying in the Common Craft video library. It's part of our Internet Safety Series and meant to help build aware awareness of the issue of harassment.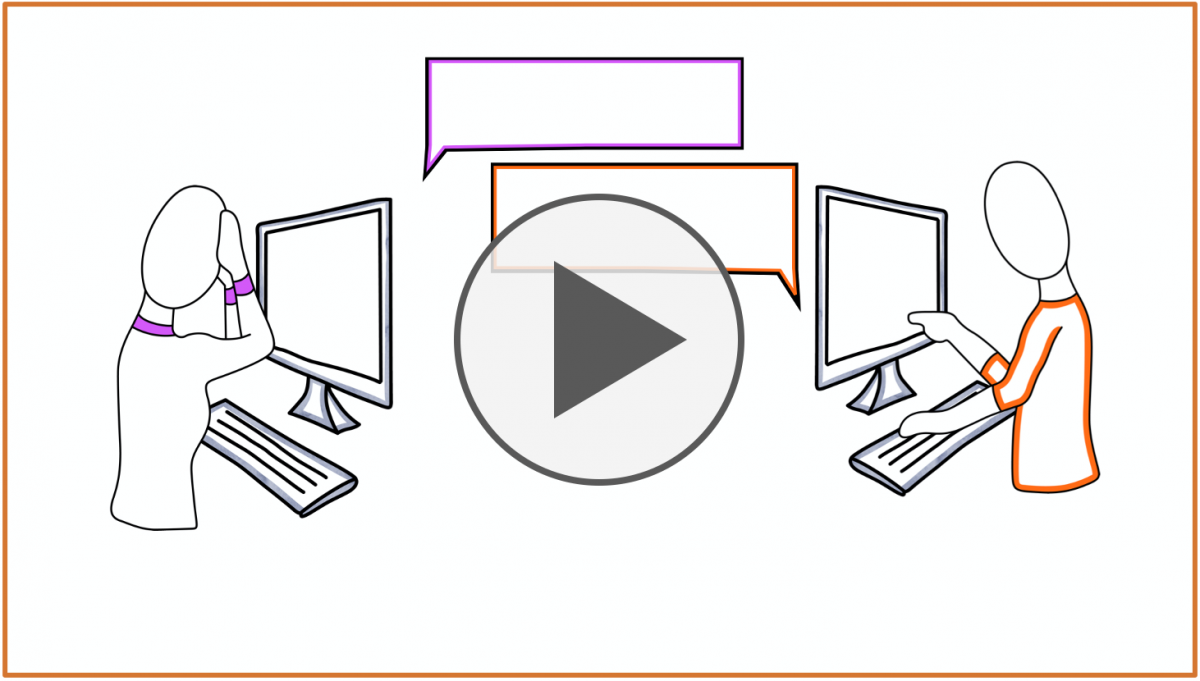 Watch it in full for a limited time
What it Teaches:
This video follows the story of a person being harassed online. The trouble starts with mild language in a discussion forum and then escalates to more serious behavior over time. It teaches:
How to recognize online harassment
Common tactics of harassers
What to do if you're being harassed
Why it's important to save messages from harassers
Whom to contact
Video Preview:
We created this short video explain the intent of this video and how to use it:
Note: Each Common Craft video comes with a lesson plan that makes teaching easier. Curious? Download the lesson plan for the video above (PDF).