What We Do:
We can help you become an explanation specialist.
Common Craft Membership
Start your life as an explainer with Common Craft Membership. Prices start at just $49 per year. It provides:
Make your presentation or video remarkable with 800+ digital images in Common Craft Style, plus Know-How resources for using them.
Educate others with 50+ ready-made video explanations that you can embed on your website or download for offline use.
We Wrote the Book on Explanation
Need a Video for Your Product?
A Look Inside the Membership Area
Our members use a version of Common Craft that is private and purpose-built for putting our videos to work.  Below we've provided information that will help you see what it's like inside.
Quick access to videos organized by category: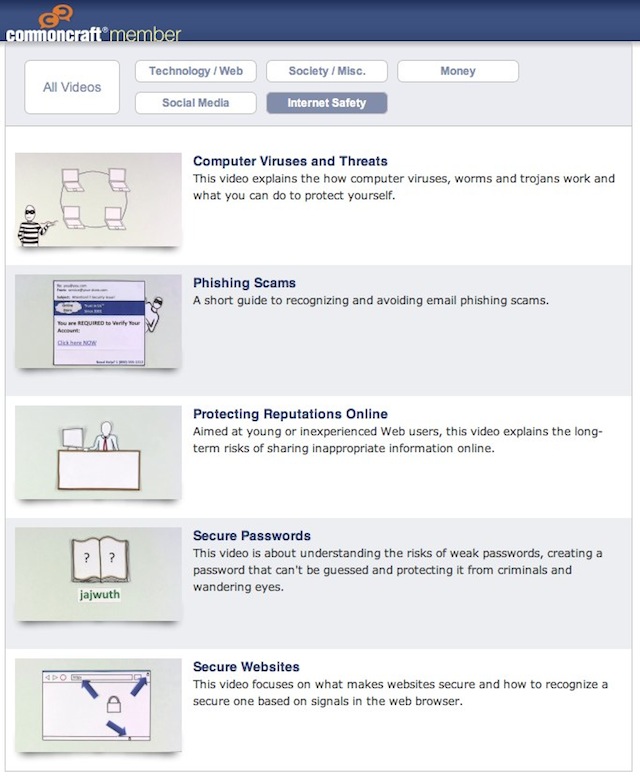 Each Video Page Has Stats, Categories and Tools:
You Can Change Video Player Sizes to Fit Your Site

Or Download Videos in Multiple Formats: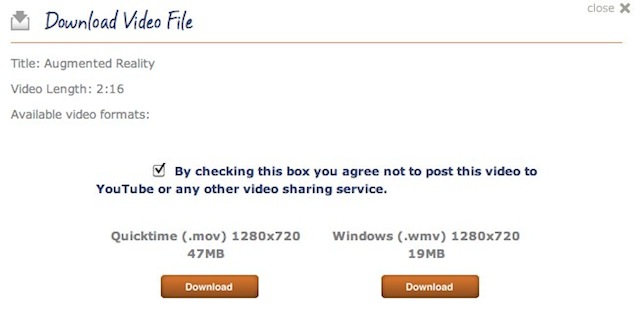 Members Suggest and Vote on Future Titles:

The site and videos work great on iPhone, iPad and Android devices.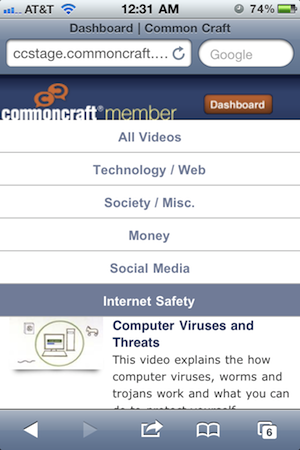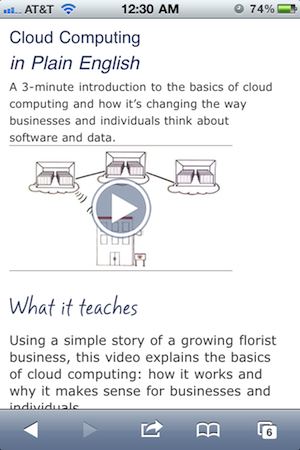 Ahh, good times.  Want to check out the pricing plans? You could also meet some members. They're nice.
Who uses Common Craft?
Businesses and schools, large and small, in over 50 countries enlighten and motivate with Common Craft explanations.