Meet our Members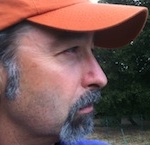 I've used Common Craft videos at Intel since 2009 and the reaction from my co-workers is always the same - delight. I do internal presentations frequently and tell the audience that I'm going to show a video that will explain something complex in only 3-4 minutes - and they laugh. Then I show the video. Every single time, the audience applauds and I am deluged with compliments and questions about the video.
We also share Common Craft videos as part of news articles on our corporate intranet, in email announcements, and on our internal video hosting site.  They have a knack for explaining complex subjects in a simple way. It's not about dumbing down. We're talking about clever explanations that work for smart people. And, well, regular people, like me.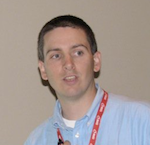 As a educational technology instructional consultant my audience is primarily school teachers who are just beginning to familiarize themselves with Web 2.0/ Social Media tools. Often these teachers don't think they can "do technology" and the Common Craft videos help them realize that Web 2.0 isn't as complicated as they think it is. I like to address questions as they arise during my instruction through the use of stories and analogies. Common Craft videos provide great stories that serve as starting points for addressing questions about Web 2.0 tools.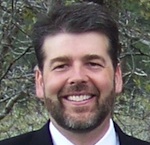 When we were designing our site, we wanted to have a way for visitors to easily grasp the space we work in - Social Media. The challenge is that there are so many different ways people define the space. When we found the videos at Common Craft, we were immediately struck with how well it conveyed the topic in a way that was easy to follow and memorable. 
For example, the video "Social Media in the Workplace" has been a great primer for those who are looking at Social Media and how to use it in their business. I especially like how Lee and the team weave story into their teaching. It makes it personal and enjoyable. If you are looking for a way to impact an audience or a hook for a presentation, consider becoming a member.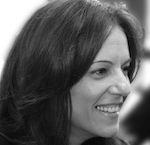 Common Craft videos allow viewers to consume hard-to-explain ideas in a very simple format. People are amazed at how thoroughly the videos can explain so much.  I'm excited about the possibilities of new learning opportunities that simple explanations like Common Craft Videos can bring to our students, faculty and staff.